New textures, new materials and new moods. We tell you the kitchen trends of this year 2022.

Largely influenced by the pandemic, kitchens have been undergoing major changes within the last two years. Many of us discovered the love we feel for our kitchens—because it's where we baked all kinds of bread and cakes, cooked meals when we couldn't go out, worked and worked, etc. kitchens have had to adapt even more than before to become multifunctional spaces. Our kitchen ideas are ever evolving!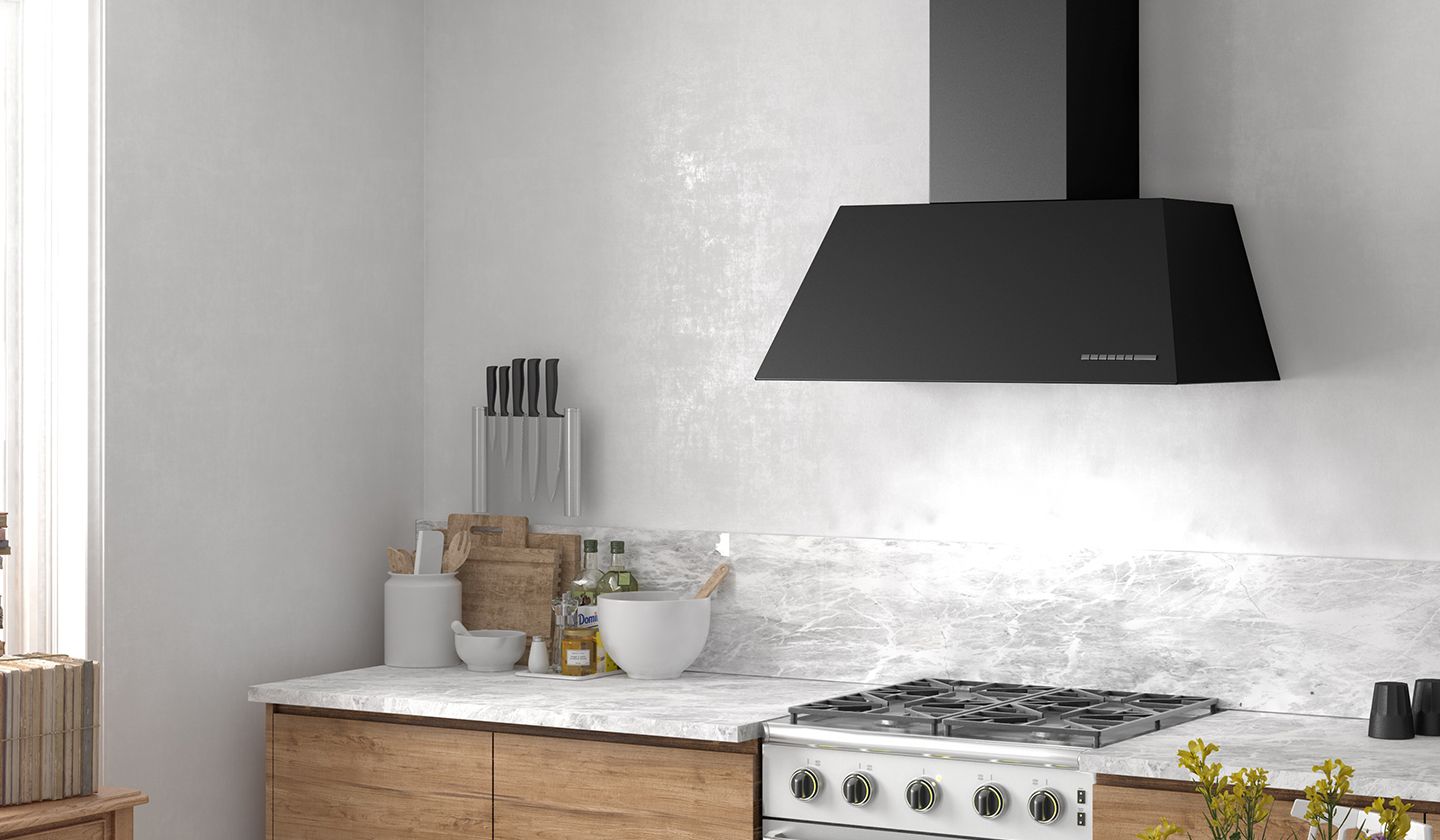 The hood is inevitably the centerpiece
Aesthetically, adding a custom-made designs extractor system to a kitchen is a chance to interrupt throwing a spotlight on our handmade values as well as a nod to the past. Discover our options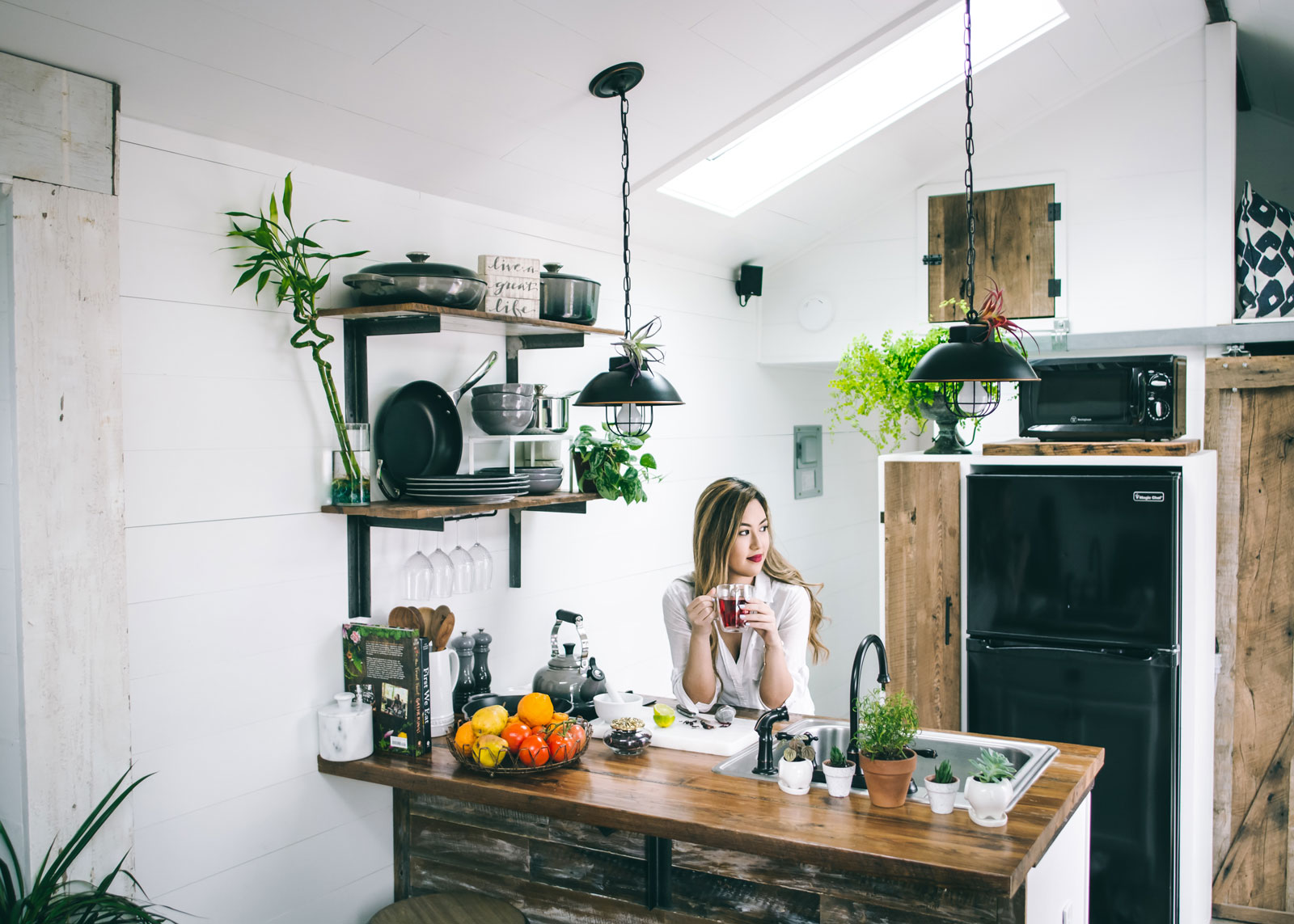 Sustainable design Choices and Resourcefulness
Speaking of living more sustainable lives, this is also having an impact on the materials we are now choosing to build our kitchens from, or decorate them with, like eco materials.
The concept of mixing materials will continue and we will see the trend for upcycling, reuse and hand-crafted pieces develop.
Because beyond the economic and environmental benefits, using reclaimed materialas an interesting story to the kitchen space.
It's more cost-effective to refurbish what you have and create a space that's talk all about you.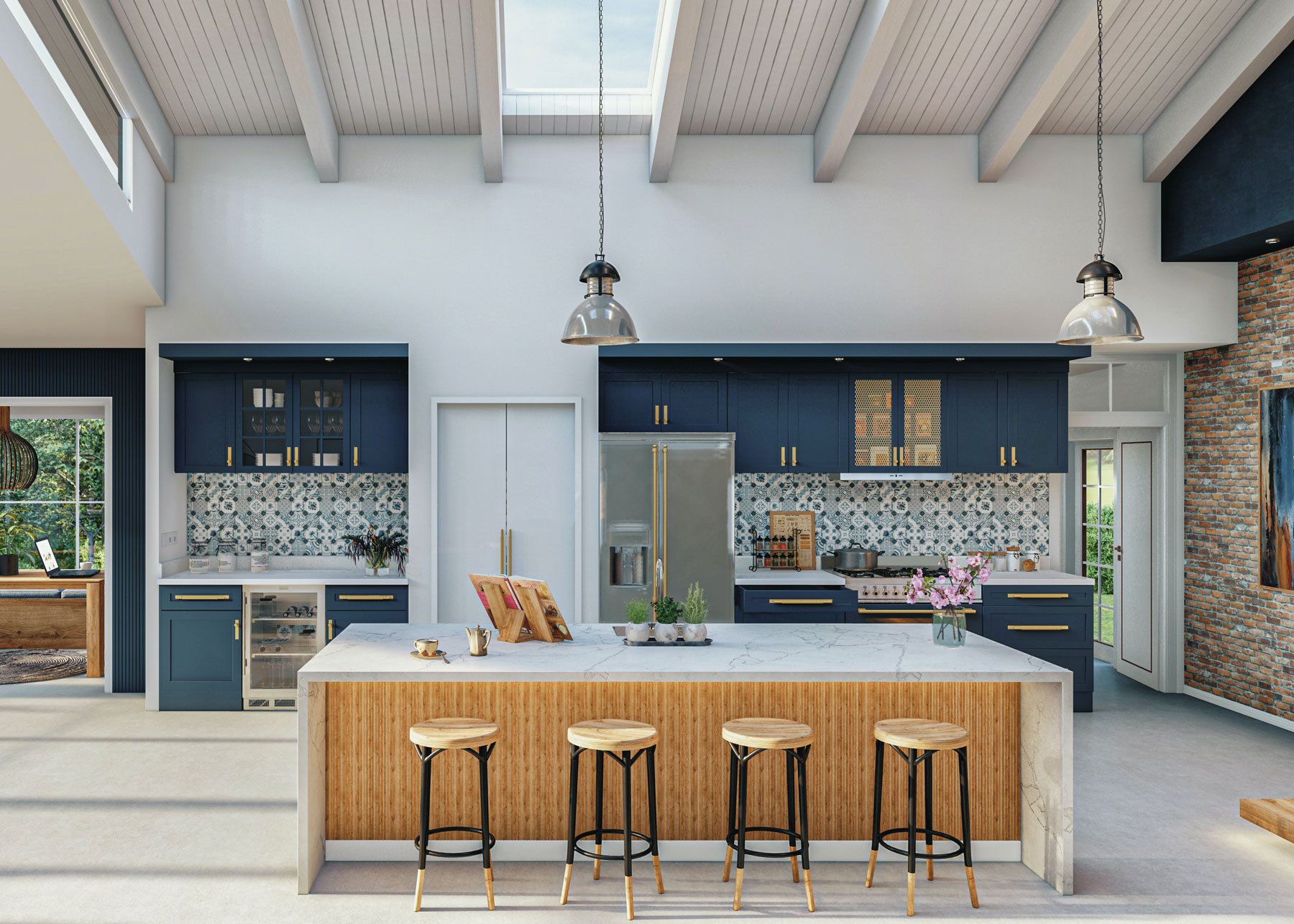 Kitchen Islands Are Getting bigger
Homeowners are using all that extra space to not only cook, but also work from home.
And of course, creating multi-functional zones in your kitchen is a concept that everyone can benefit from. If you host regularly, you might want to consider how you can better utilize your space to allow you to entertain guests whilst cooking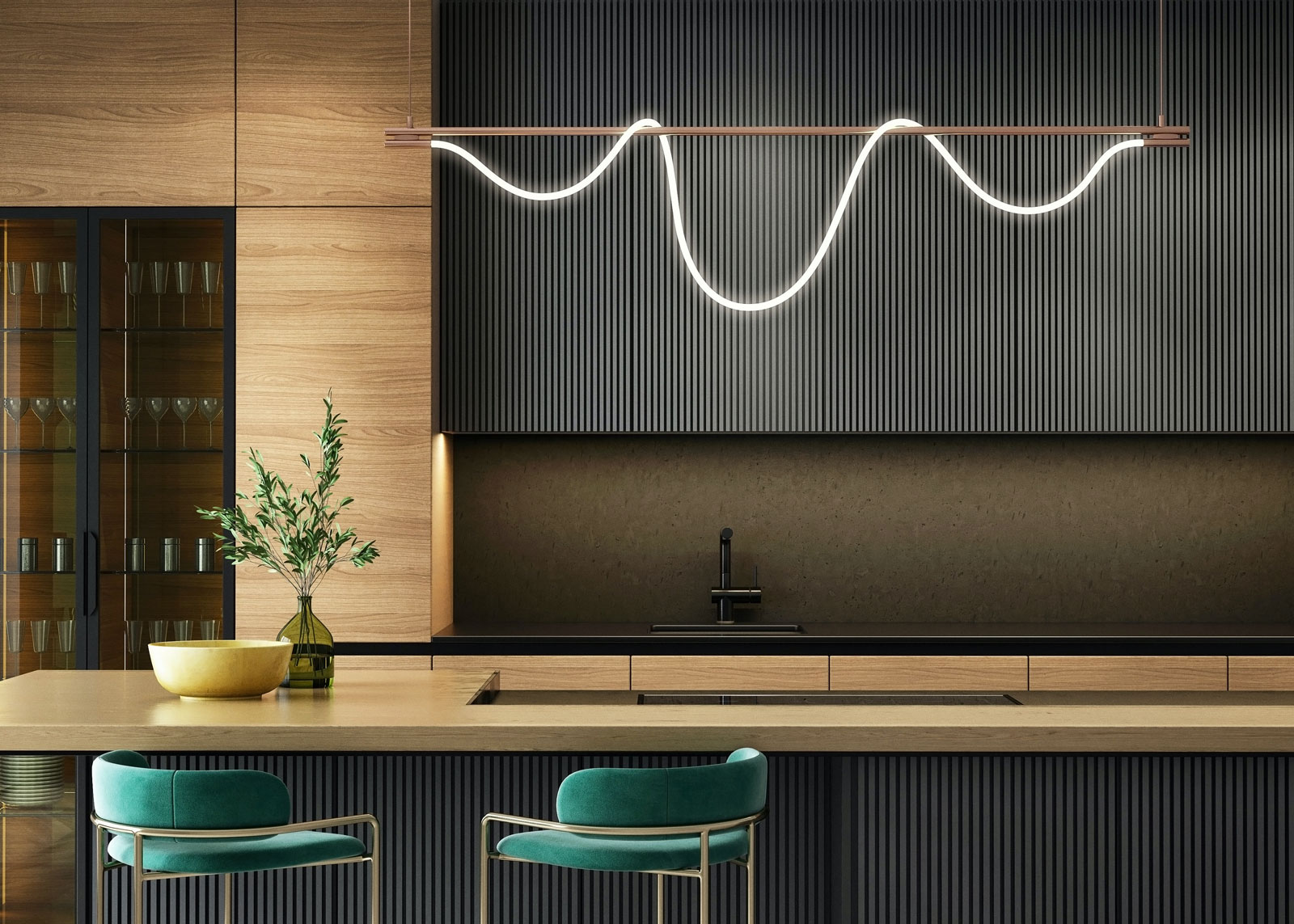 Hidden storage
We have been creating areas, which can be hidden behind closed doors when you want to feel like everything is clean
Open-Layout Kitchens Lose Ground
As many home decor experts have been predicting since the start of the pandemic, open concept floor plans are falling out of favor. Over the past two years, work-from-home and remote schooling have made many families wish they had one more wall or door, and just a little more privacy.
Living spaces are bringing the outside in more often, and the kitchen is no exception.
New materials
For those who fear color, focus on mixing up the finishes.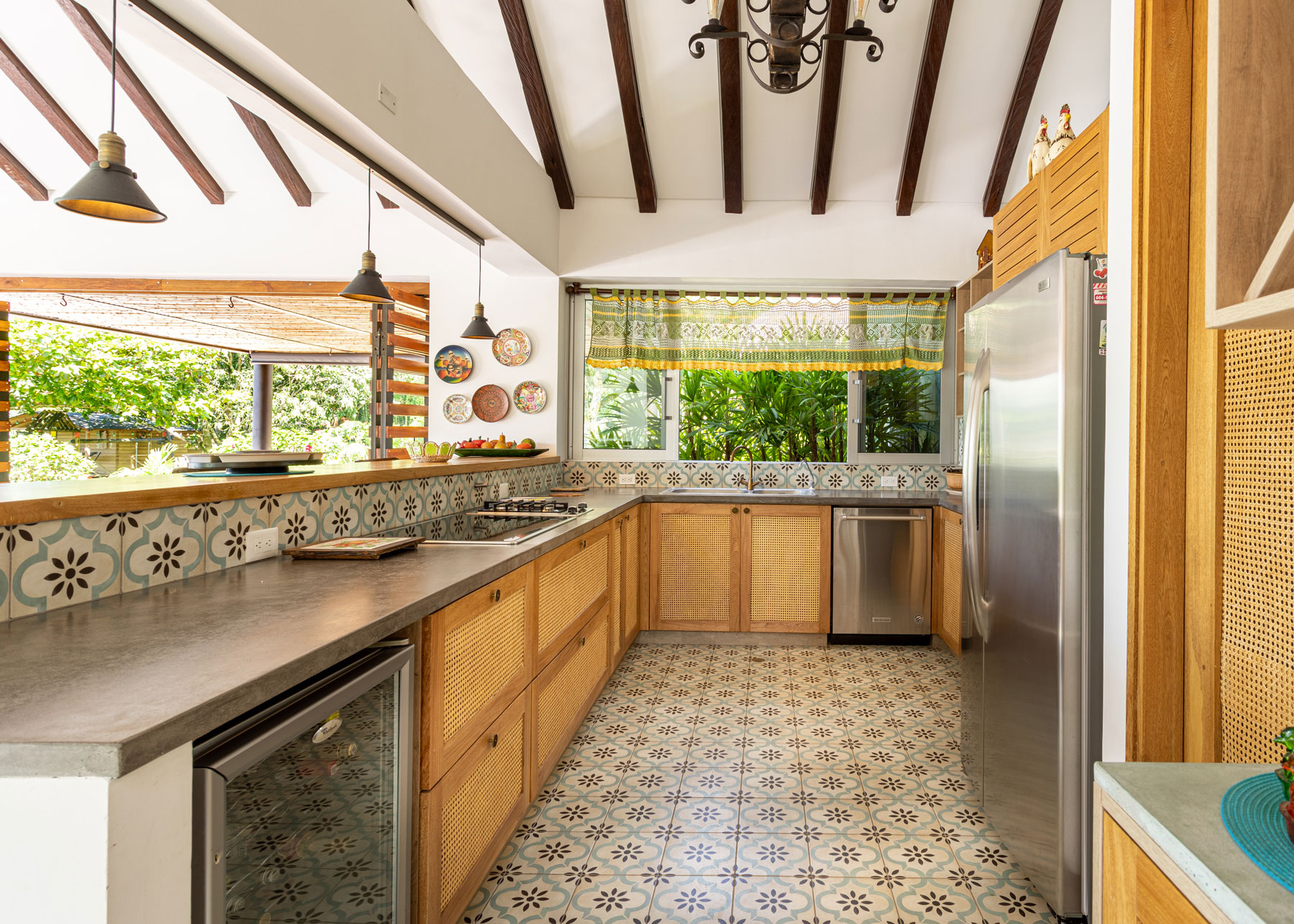 Tiles and pattern tiles
If your kitchen floor has seen better days, it might be time to consider a revamp.
We are seeing a shift away from matte tile towards tile with a glossy, glazed look. Bold color is always a fun look if you're into color, otherwise white or a neutral is always a winning look that will never go out of style.
The kitchen design trends this year have been a storage, sustainability, technology, and of course, stunning aesthetics. The unique combination of all these concepts helps in creating the living kitchen it manages to make living easier.
Discover the latest news from Frecan
Discover the new Flow 5 and be amazed by its suction capacity.