The new range of Frecan hobs with H-Connect technology, allows you to control the hood from the cooktop easily thanks to its wireless connection.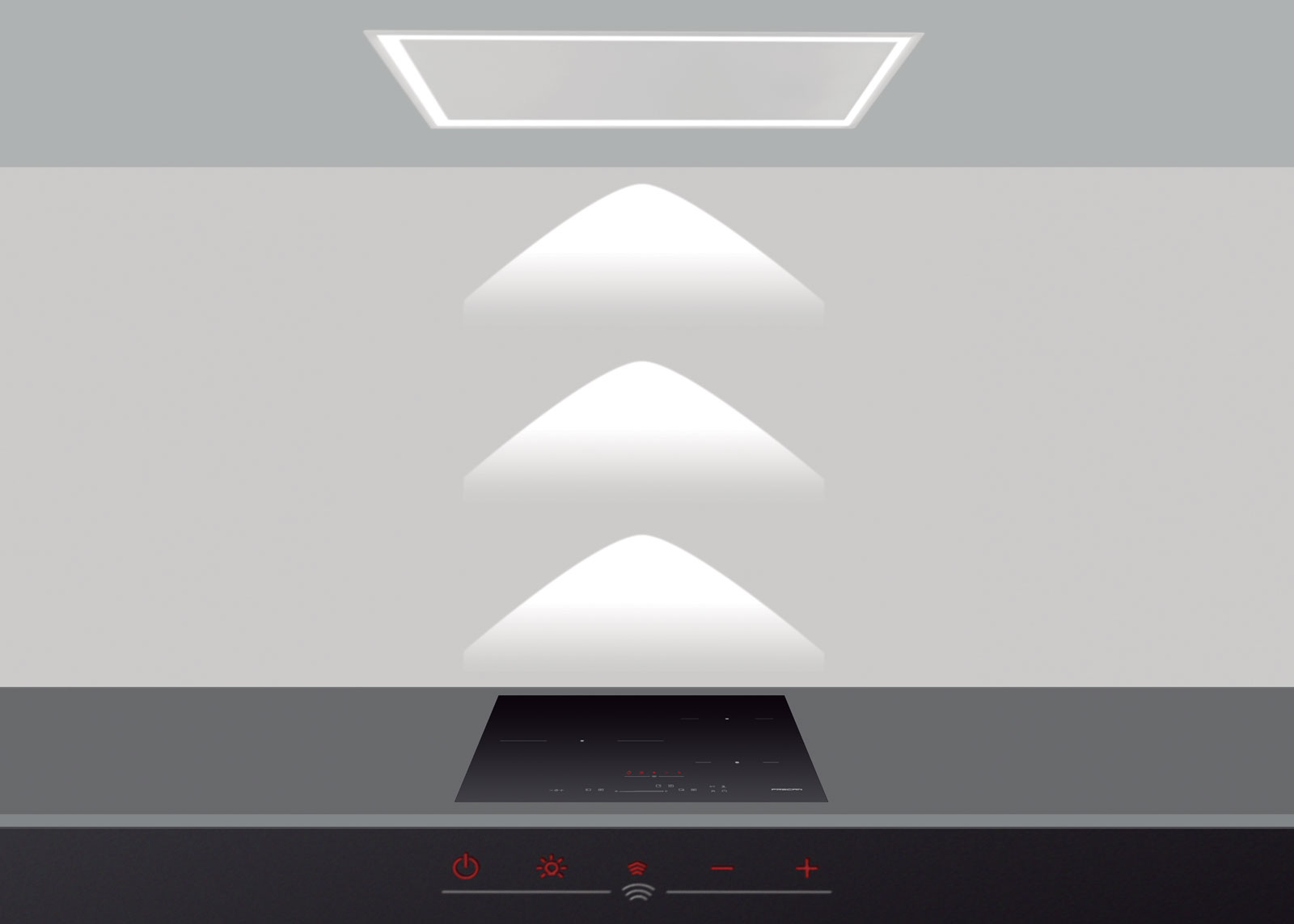 The H-Connect panels allow you to control all the functions of the compatible Frecan hood from a control located on the panel. In this way you can work more comfortably and safely without using the hood control.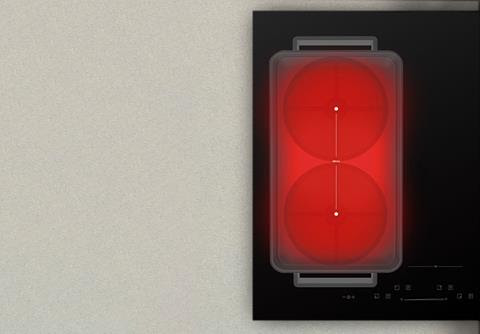 Bridge Function – Extended Area
The hob allows you to associate two cooking zones to create a single zone where you can use large containers or cook several dishes at the same time, with maximum flexibility when placing the containers.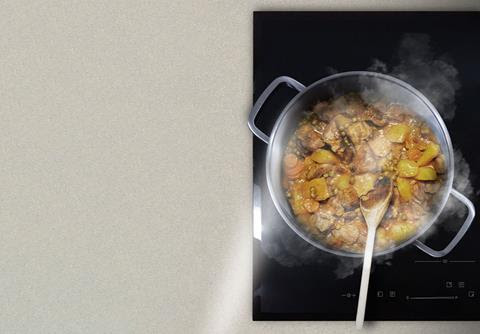 Pot Area 30 cm
The 3-zone cooking plates are equipped with a large double induction zone that allows the use of utensils with diameters between 11 and 30 cm. A very large area for the most demanding kitchen.
Power Boost
Our induction hobs have the Booster [P] function to increase the power of the selected zone. Specifically, when activating the Booster, the cooking zone operates for ten minutes at a very high power that allows large quantities of water to be quickly heated.
Detection container
Induction hobs not only recognize the presence of vessels but also calculate the support surface. This system makes it possible to rationalize the use of energy. When the pot is removed, the cooking zone is automatically deactivated.
Heat Maintenance
It allows to maintain the temperature (70 ° C) of the food in a delicate way, without reaching boiling temperatures or burning the bottom of these.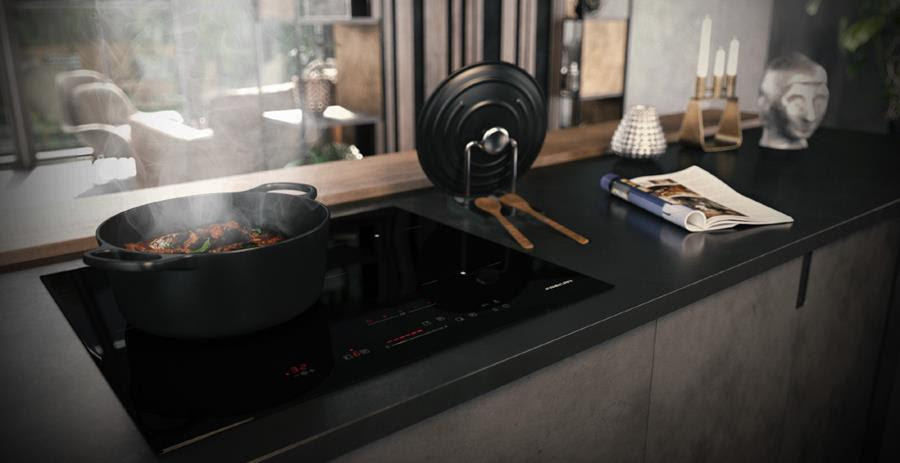 Download the H-Connect catalog
Find out more
Descubre la nueva Flow 5 y sorpréndete con su capacidad de succión.
Hace unas semanas hablábamos de la nueva campana de superficie Flow