Surface extraction and induction are combined in a single product where the search for harmony and incomparable efficiency, represent the highest expression of technology and design.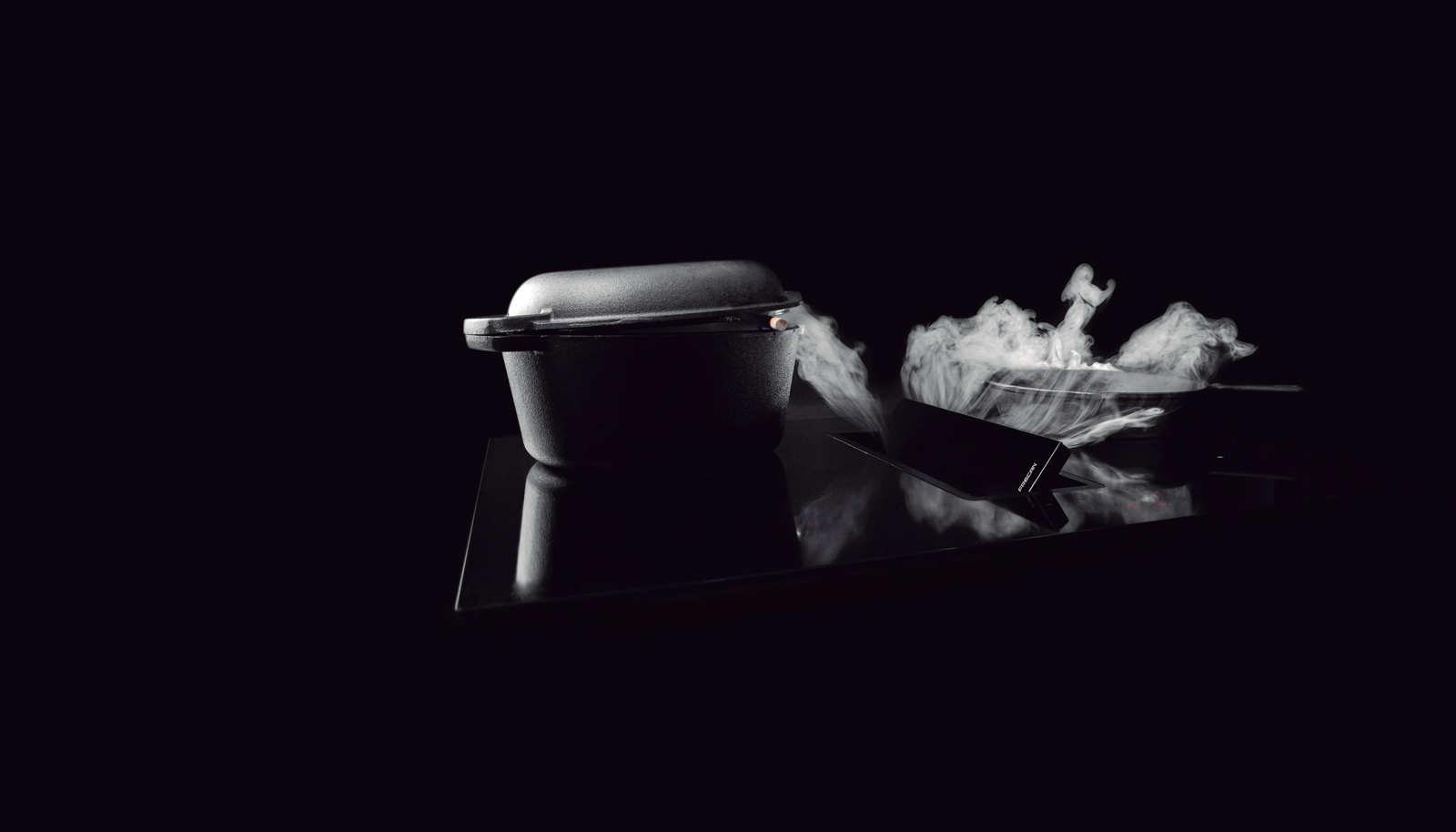 Thanks to their design, they produce a high-speed air flow that generates a great attraction effect for a kitchen without odours.
Duct-free recirculation systems
New generation carbon filters are included in the same unit. The Carbon filters efficiently captures smoke, steam and odors, resulting in a truly clean kitchen with an inviting, open design without requiring ducting.
In addition, if there is one thing which makes us stand out, it is that the new generation carbon active filters can be washed in the dishwasher.
There is also the option of using Box R Helsa with the advantage of being able to install a recirculation system without an outlet to the outside with a plinth of only 6 cm.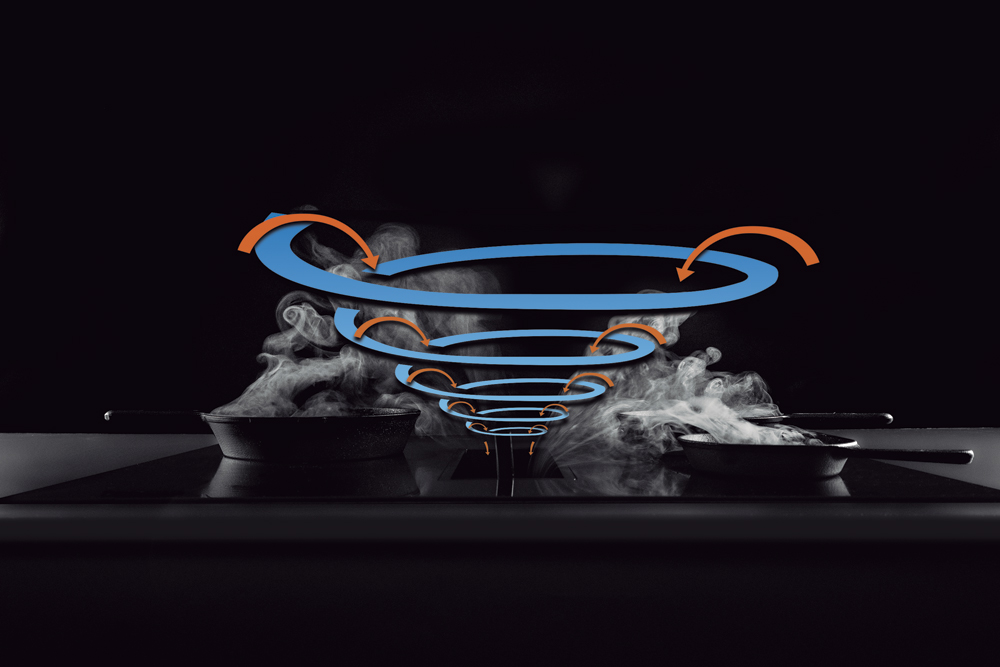 High Speed Air Flow
Thanks to its design, the Suction Zone of the Flow 5 produces a high-speed air flow generating an attraction effect that expands higher, attracting the fumes towards the center and bringing them inside.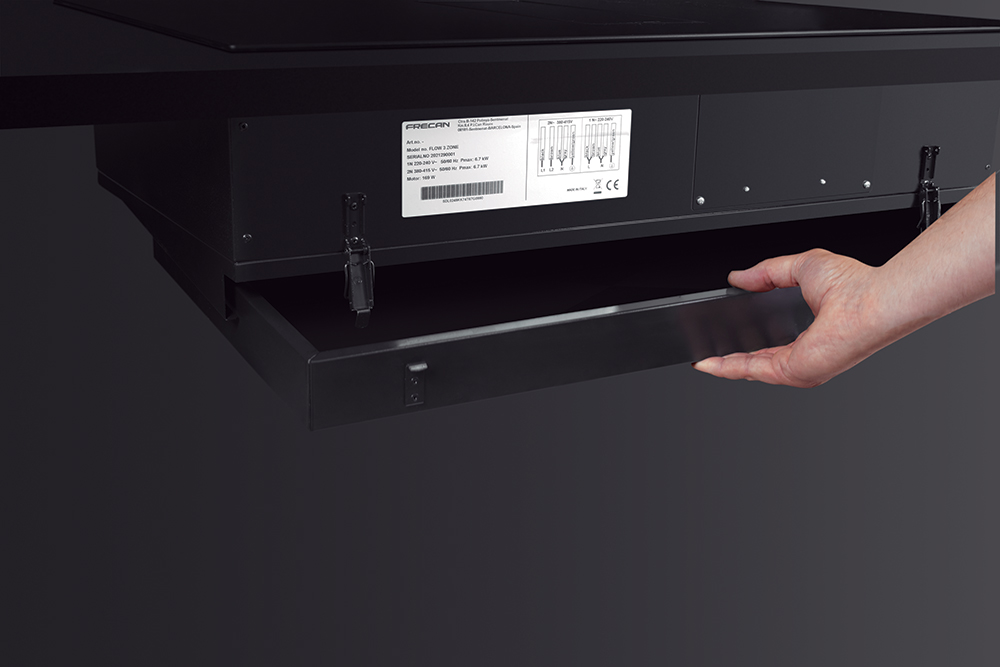 Liquid Collection Tray
The Flow 5 surface hood has a fully removable fluid collection tray, with a useful capacity of 3.5 litres that prevents fluids from reaching the engine in the event of accidental spills.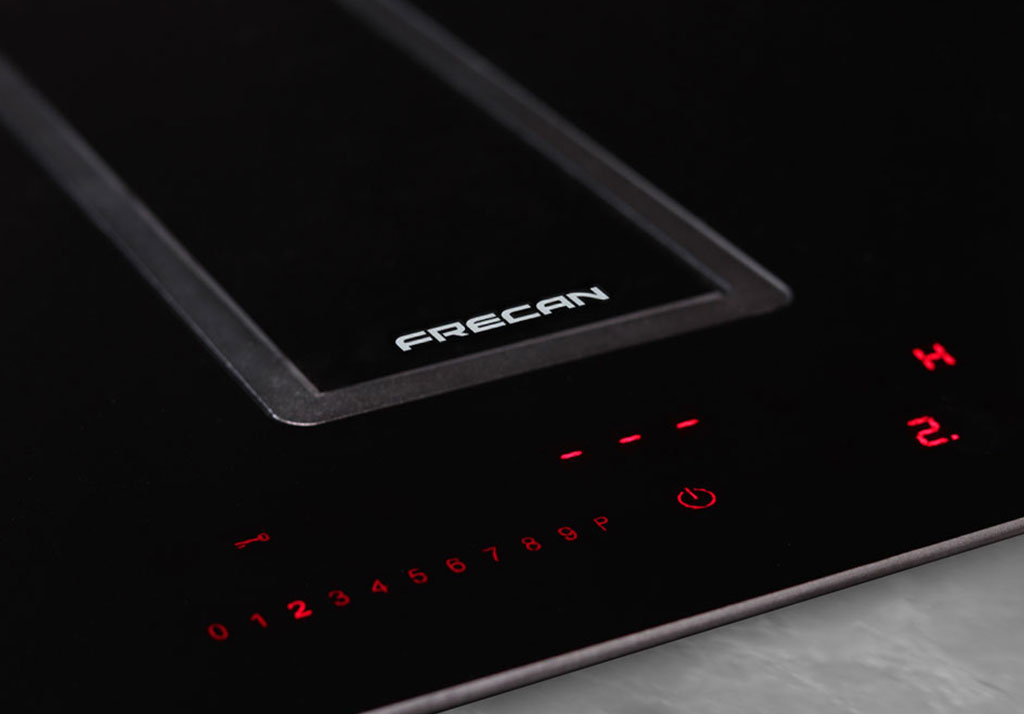 Slider Control
Quick temperature selection with the slider: just touch the desired power level with a finger on the touch screen. The same happens with the suction zone, selecting the desired power.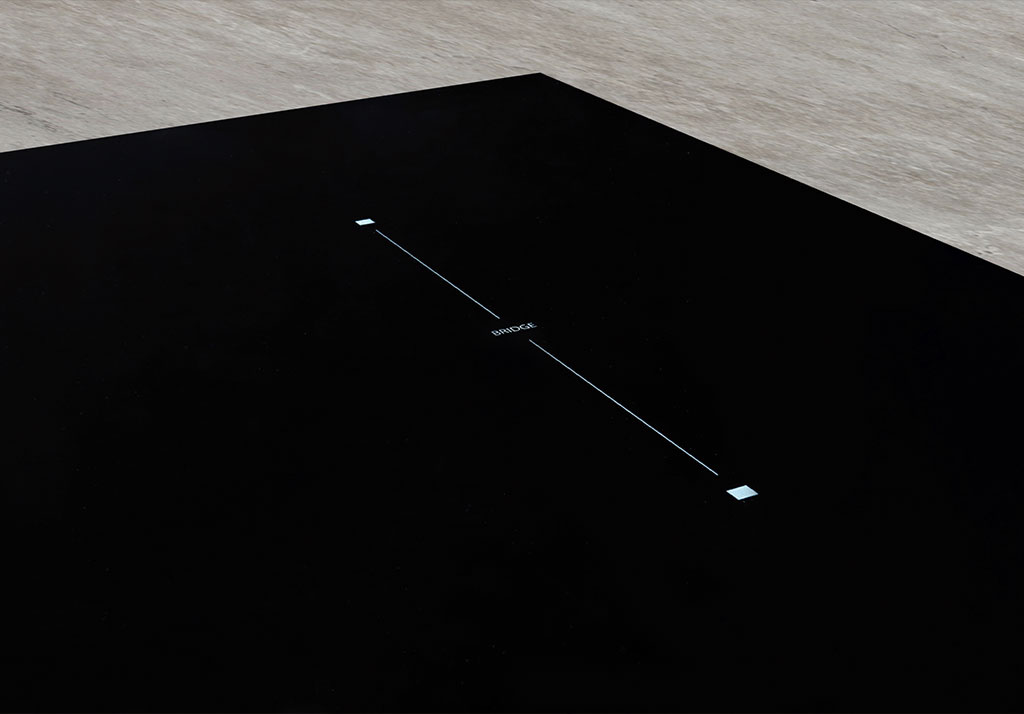 Bridge
The hob allows you to associate two cooking zones to create a single zone where you can use large containers or cook several dishes at the same time, with maximum flexibility when placing the containers.
Power Boost
Our induction hobs have the Booster [P] function to increase the power of the selected zone. Specifically, when activating the Booster, the cooking zone operates for ten minutes at a very high power that allows large quantities of water to be quickly heated.
Heat Maintainance
It allows to maintain the temperature (70°C) of the food in a delicate way, without reaching boiling temperatures or burning the bottom of these.
In addition, the new Flow 5 models are available in 3 and 4 zones, and with their bridge mode they allow cooking by creating large cooking areas.
When everything flows, the moments are better enjoyed, when everything flows nothing interferes with the senses.
Let everything flow
Discover more más
Why isn't your extraction system sucking well? Do you have problems with your hood and do not know why?