Here at Frecan, we constantly strive to manufacture cutting-edge products that meet the strictest standards and regulations.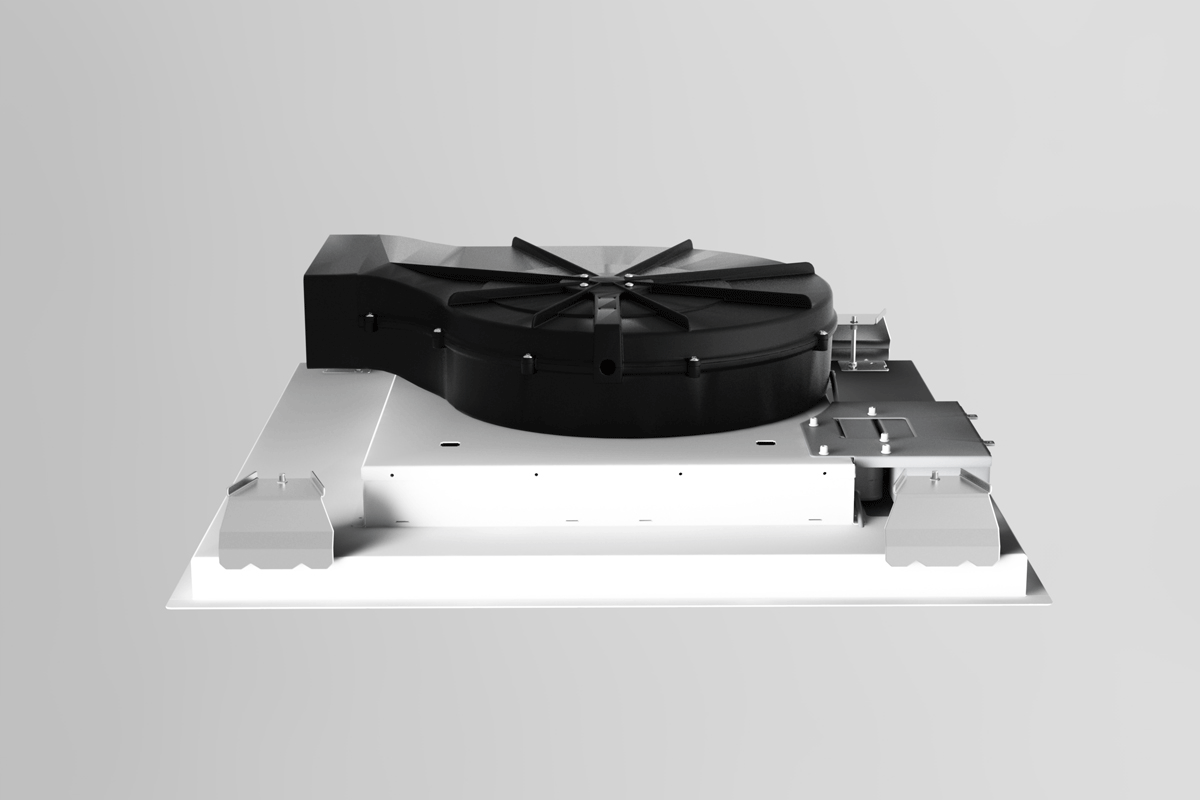 The new Frecan 360º spiral motor drawer is now more efficient than ever. Made with recycled materials, this new drawer has great mechanical resistance and a high melting point that makes it suitable for working at high temperatures. Due to its new aerodynamics, it uses less force to obtain better results, providing higher performance with less energy consumption and maintaining a very low noise level.
Walking towards a more sustainable future

Our love for nature leads us to a daily commitment, to manufacture reducing to a minimum on it and with our new 360º spiral motor, it could not be different.
Thanks to its superior levels of performance, in addition to being a product with recycled materials, it makes all our products improve and belong to the energy classes A++ and A+++.
Why 360º

The 360° rotary motor allows the extraction ducts to be installed in any direction, permitting ease of installation even in wall kitchens, where the ceiling hood is installed closer to the wall.
This rotary system puts an end to problems and obstacles that are often present in suspended ceilings.
Set the motor to the degrees that allow you a comfortable start, tighten the mounting bolts and don't worry about anything else.
In our catalog you can find the following hoods with the 360º motor

Discover more