Introducing the NEW induction hobs with suction system Integrated Flow 5.
Induction hobs with suction system Integrated Flow 5 thanks to their design, they produce a high-speed air flow that generates a great attraction effect for a kitchen without odours.
The new Flow 5 models are available in 3 and 4 zones, and with their bridge mode they allow cooking by creating large cooking areas.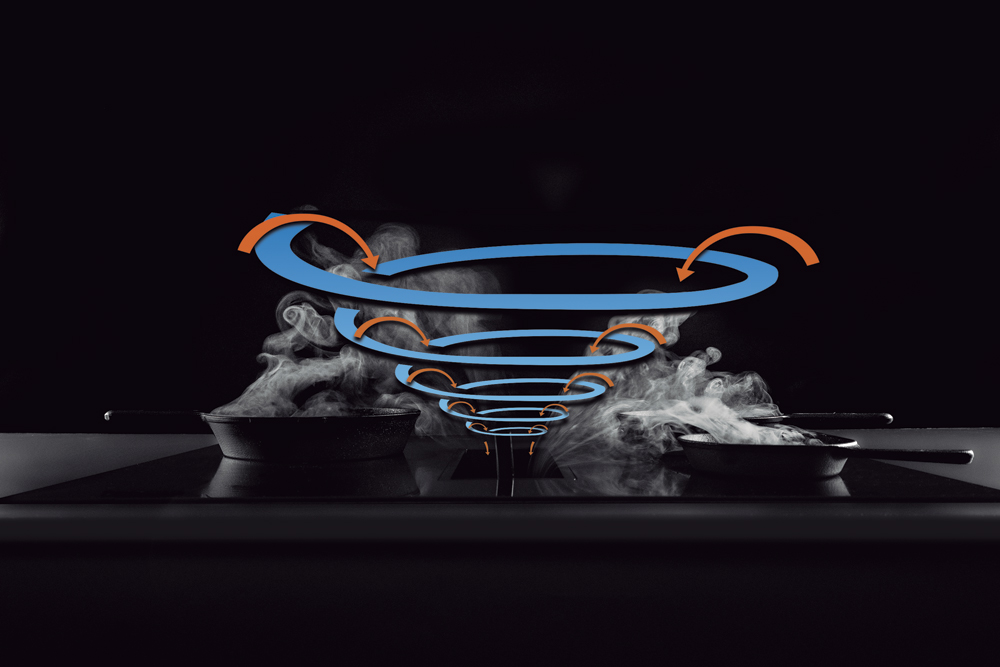 High Speed Air Flow
Thanks to its design, the Suction Zone of the Flow 5 produces a high-speed air flow generating an attraction effect that expands higher, attracting the fumes towards the center and bringing them inside.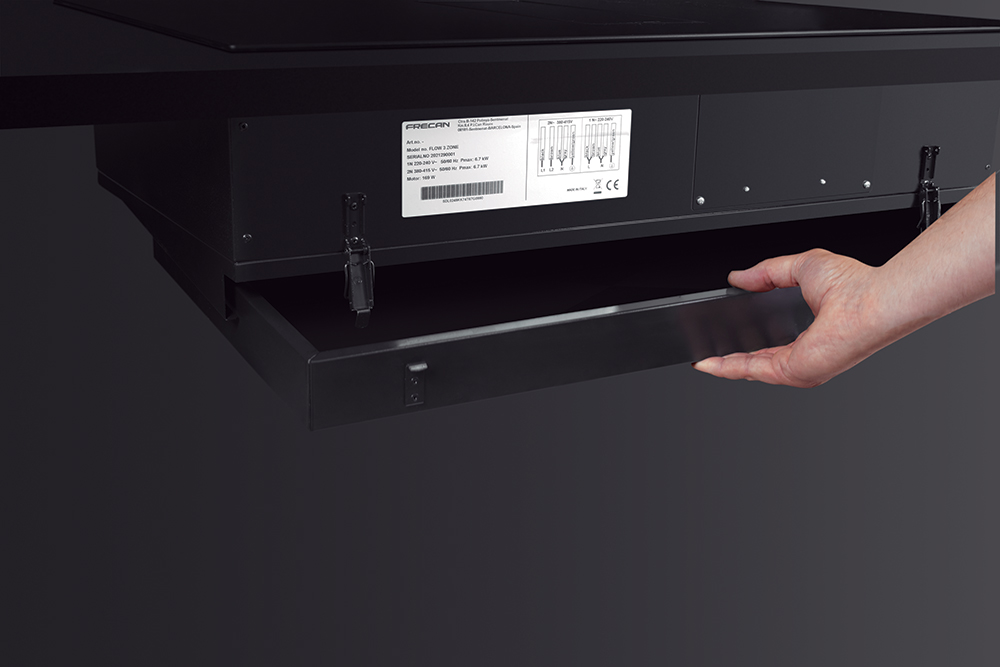 Liquid Collection Tray
The Flow 5 surface hood has a fully removable fluid collection tray, with a useful capacity of 3.5 litres that prevents fluids from reaching the engine in the event of accidental spills.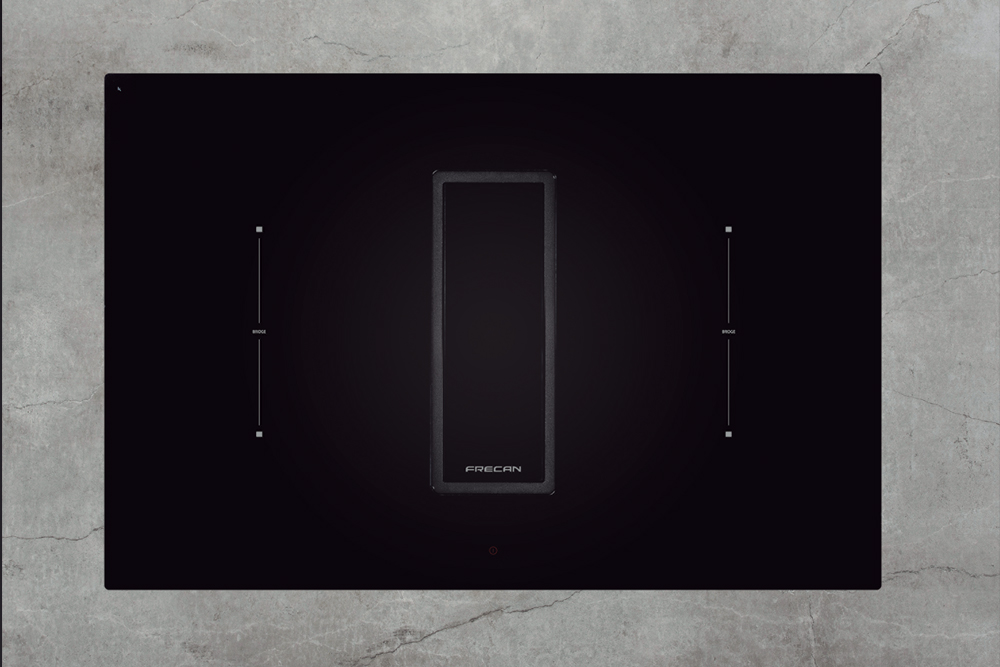 Minimalist Silkscreen
Flow 5 hobs add elegance to your kitchen thanks to their discreet silkscreen that shows the minimum indications to locate the elements and the fully backlit control that is only displayed when the plate is in use.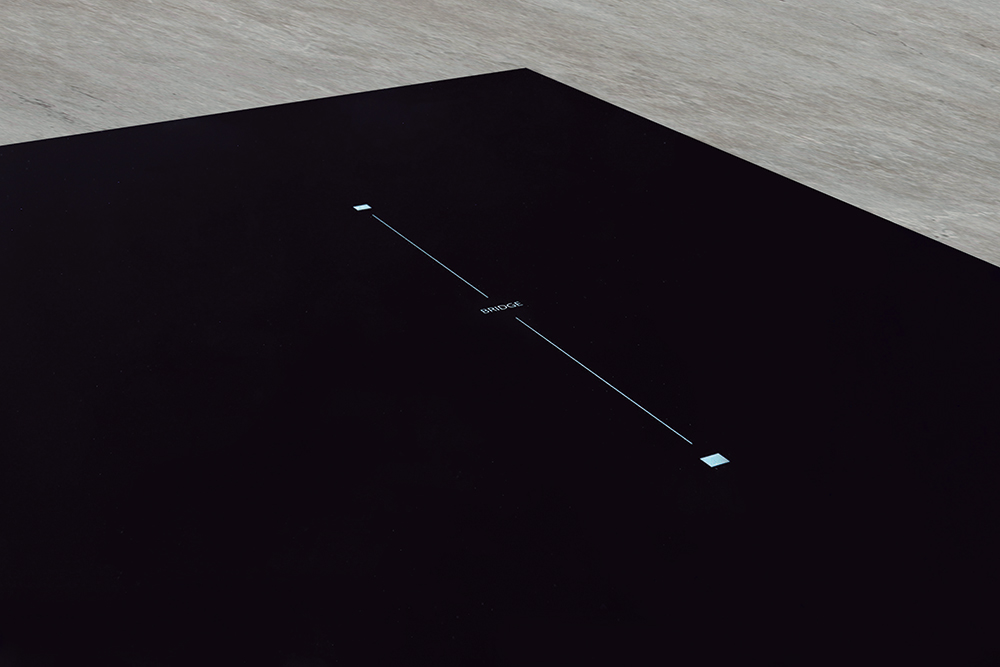 Bridge
The hob allows you to associate two cooking zones to create a single zone where you can use large containers or cook several dishes at the same time, with maximum flexibility when placing the containers.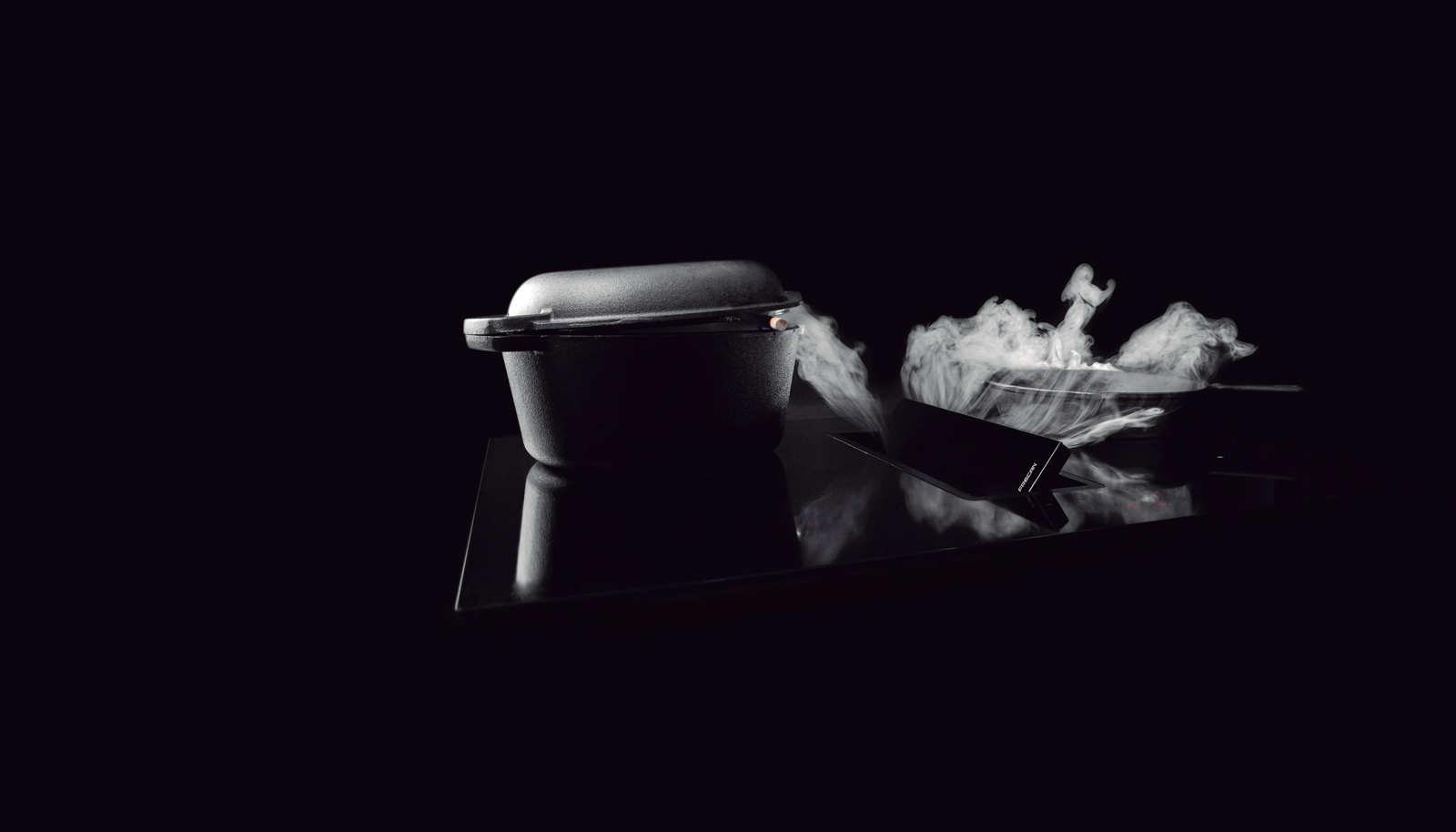 We have created 2 models to adapt to your needs
FLOW 53
It is the ONLY model on the market with 3 cooking zones : A large Ø250mm area. and 2 zones of 210×190 mm.
FLOW 54
It is equipped with 4 210×190 mm zones. with bridge function allow maximum flexibility when placing containers.
Suction zone
* Maximum power: 683,5 M3/h A+++
* Minimum sound level: 39,8 dB(A)
* Maximum sound level: 66,05 dB(A)
Technical information
* Touch control with Slider
* 9 power levels in each zone
* Bridge function (Bridge in right area)
* Power Boost function
* Recall function
* Stop & Go function
* Timer function in each zone.
* Independent timer
* Keep warm function
* Heating function.
* Automatic container detection
* Residual heat indicator
* Security block
Technical information suction
* 9 + 1 power levels
* Timer function (Delayed stop)
* Carbon filters included
* Filter saturation warning
Download the catalog Induction Flow 5
Discover more
La campana Flow 4, se integra en el interior de la encimera, junto a la placa de cocina.
Hace unas semanas hablábamos de la nueva campana de superficie Flow