If you are looking for a new cooker hood that perfectly combines design, efficiency and technology, the Tersa built-in hood is the best choice for you.
Tersa built-in hood, finished in stainless steel with a transparent glass visor, offers a modern and versatile style that will adapt to any type of kitchen, from the most traditional to the most innovative.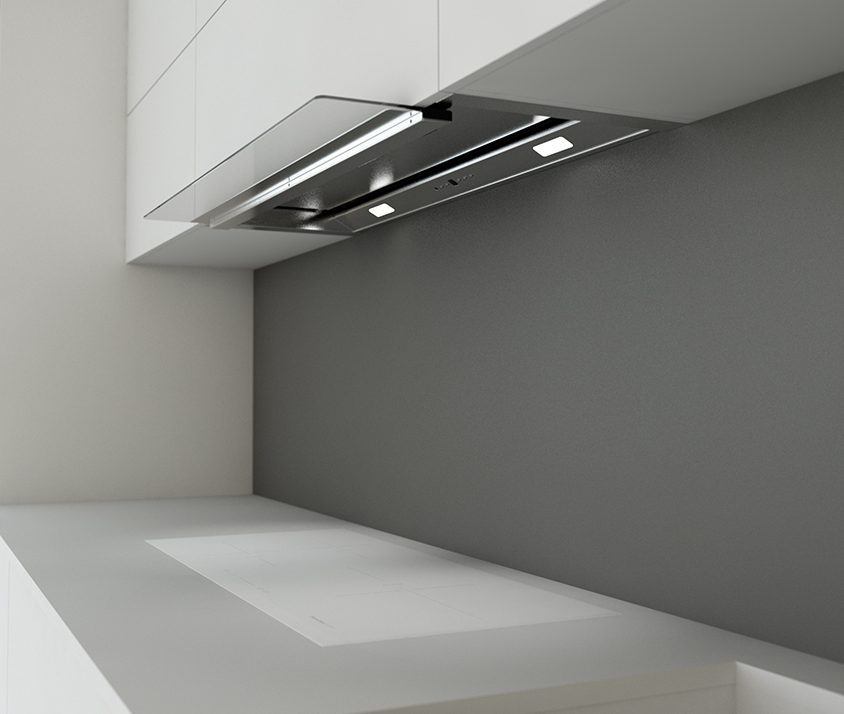 Tired of range hoods that fail to catch all the fumes and odours? Tersa is the solution!
One of the most outstanding features of this hood is its perimeter extraction system. The air is sucked in around the entire perimeter of the hood, ensuring powerful and efficient extraction.
Forget about lingering odours and smoke build-up in your kitchen!
In addition, thanks to its perimeter design, it provides an elegant appearance, without interrupting the overall aesthetics of the kitchen, as the filters are hidden under the perimeter, making them easy to clean.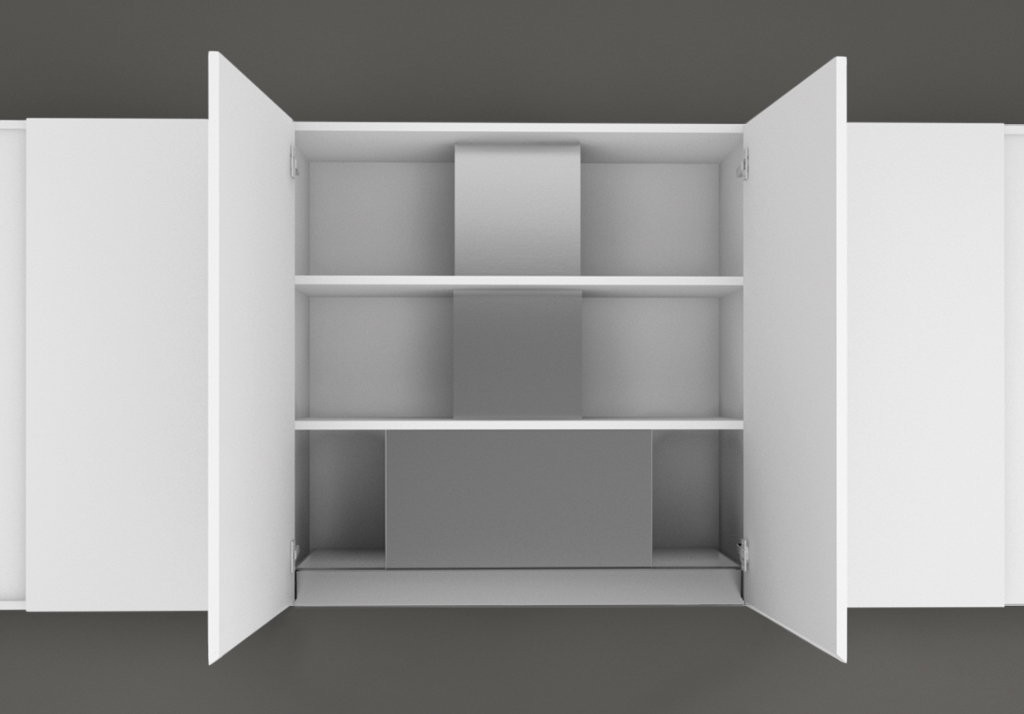 Essential advantages
Its dimmable LED lighting provides bright and clear illumination from 3000K to 4000K over your cooking area, creating a pleasant and functional ambience.
You no longer have to worry about lack of visibility when cooking, as the Tersa will illuminate every corner of your kitchen uniformly.
In combination with its design and functionality, the Tersa also stands out for its ease of use. It incorporates an electronic button panel and a remote control that makes it very intuitive and also allows you to adjust the extraction speed and lighting easily and quickly.
It also has different power levels to adapt to your specific cooking needs at all times.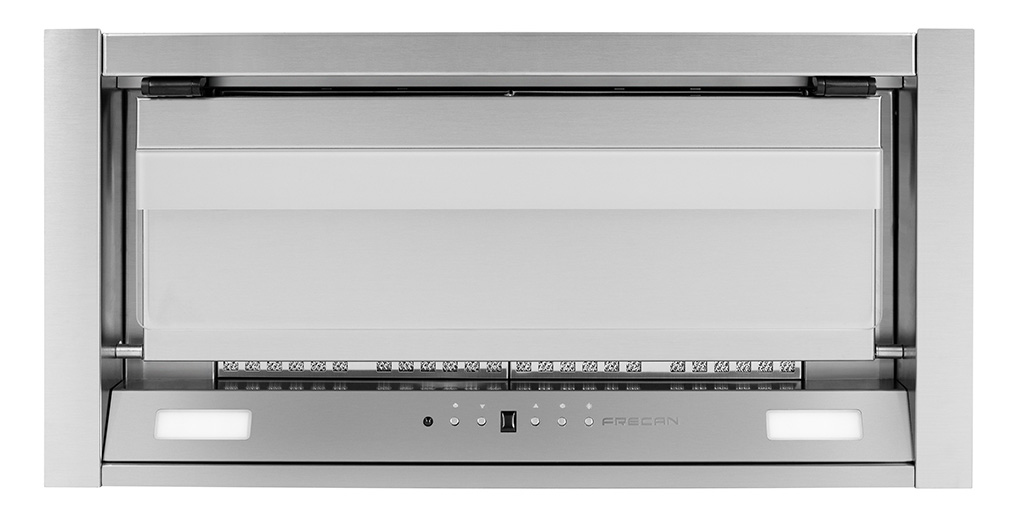 But that's not all, it is also compatible with H-Connect hobs, allowing you to control all the hood's functions from a control located on the hob for greater convenience.
In short, the Tersa hood is the perfect complement for your kitchen, not only for its modern and versatile aesthetics, but also for its efficiency and performance.
Enjoy a smoke and odour-free environment while you cook your favourite dishes!
With the Tersa cooker hood, your kitchen will become the perfect space to unleash your culinary creativity.
– Watch installation video here –
More information on our website
Discover more
Creates the perfect ambience in your kitchen with Dimmable LED lighting