Choose between warm, neutral and cool with new dimmable LED lighting from Frecan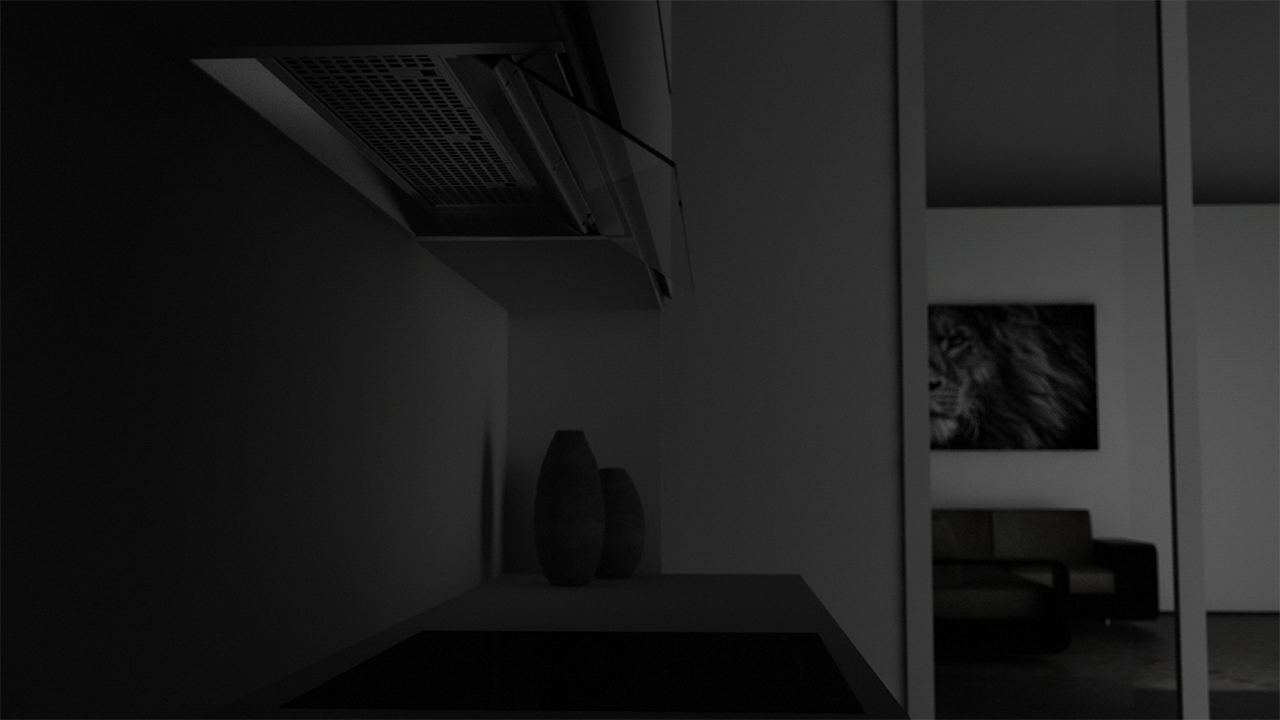 Frecan is constantly evolving, which is why we have redesigned and improved most of our models; they now allow you to create different atmospheres and change the mood of the space. Frecan allows you to change the visual aspect of your kitchen with the new dimmable LED lighting that allows you to program the intensity (Dimmer Function) and the temperature of the light from 2700K to 6500K ( depends on the model). Allowing you to choose between warm, neutral and cool tones that adapt to the auxiliary lighting, transforming the ambience, the space and the experience.
The relevance of lighting in our spaces
Lighting plays a fundamental role in the way we perceive and experience our environment. The right light can enhance the beauty of a space, improve our mood and increase productivity.
On the other hand, poor lighting can create unwelcoming environments and cause eyestrain. This is where dimmable LED lighting comes into play.
Dimmable LED lights, in addition to being highly energy efficient and having a long lifespan, offer additional flexibility thanks to the ability to regulate the intensity and colour temperature.
Unlike conventional lights we can adjust them to our needs and preferences; you can choose a bright, cool light for when concentration is required in the kitchen, and a warm, subdued light for relaxing at dinner time after a long day.
According to the model of Frecan hood, there are several different dimming options: dimming with electronic button panel, remote control, electronic button panel with remote control and touch button panel.
Likewise, dimmable LED lighting, in addition to flexibility and programmability, offers other benefits; being highly efficient lights means they consume less energy than traditional lights, which translates into savings on your electricity bills, and the fact that they have a longer lifespan reduces the need to replace bulbs frequently.
In conclusion, dimmable LED lighting provides comfort; it is a versatile and customisable solution that will allow you to create the perfect atmosphere in your kitchen.
Below you can watch some video demonstrations of how to dim the light in a simple way.
More information on our website
Find out more
Hit built-in hood is one of the most versatile in our catalog.