The Schweigen's Paradigma kitchen hood By Frecan Barcelona, received last September, a prestigious award, in recognition of its outstanding design and innovation, at the Good Design Award® 2020 in product design,home appliances category.
GOOD DESIGN AWARD® WINNER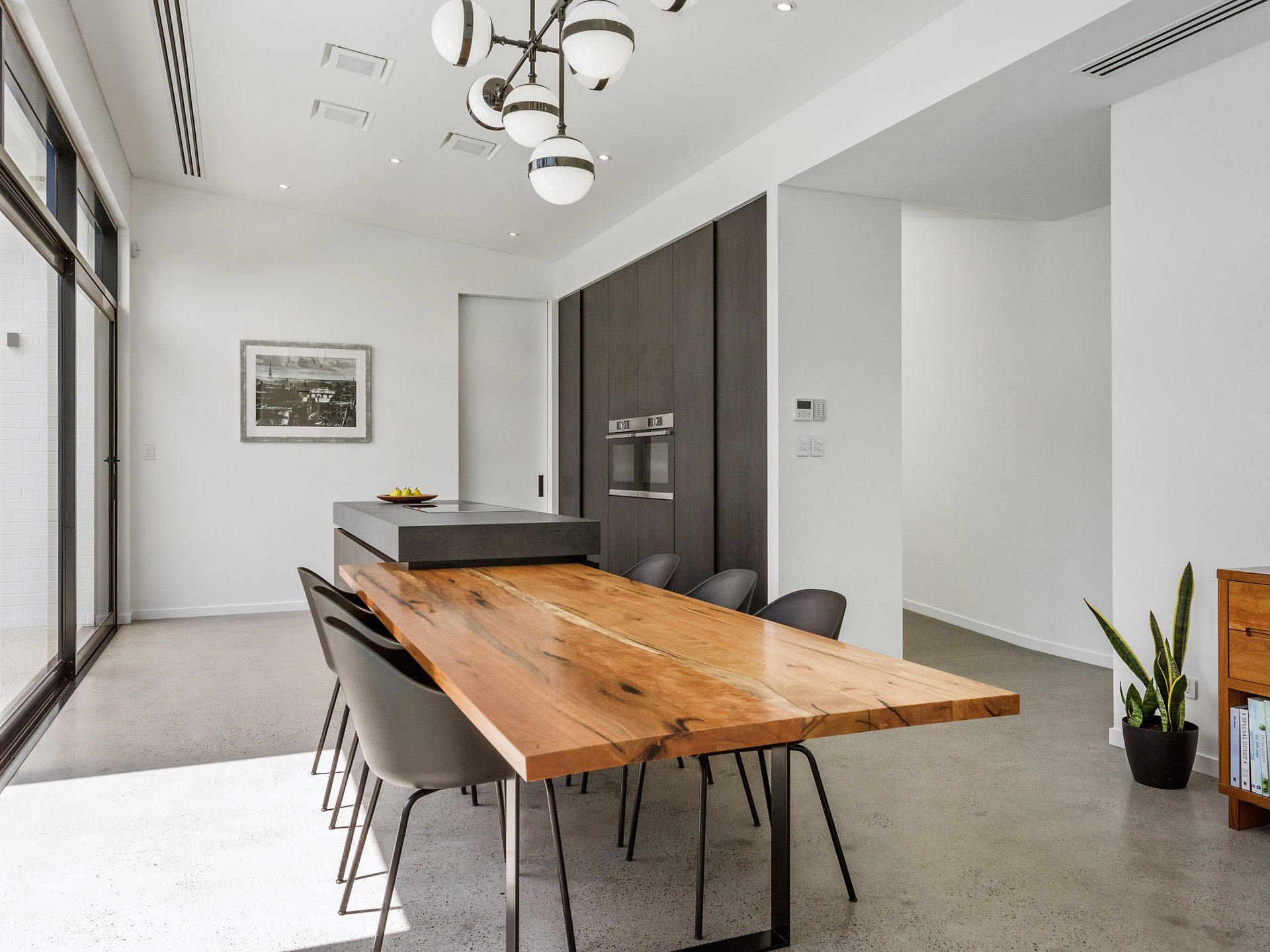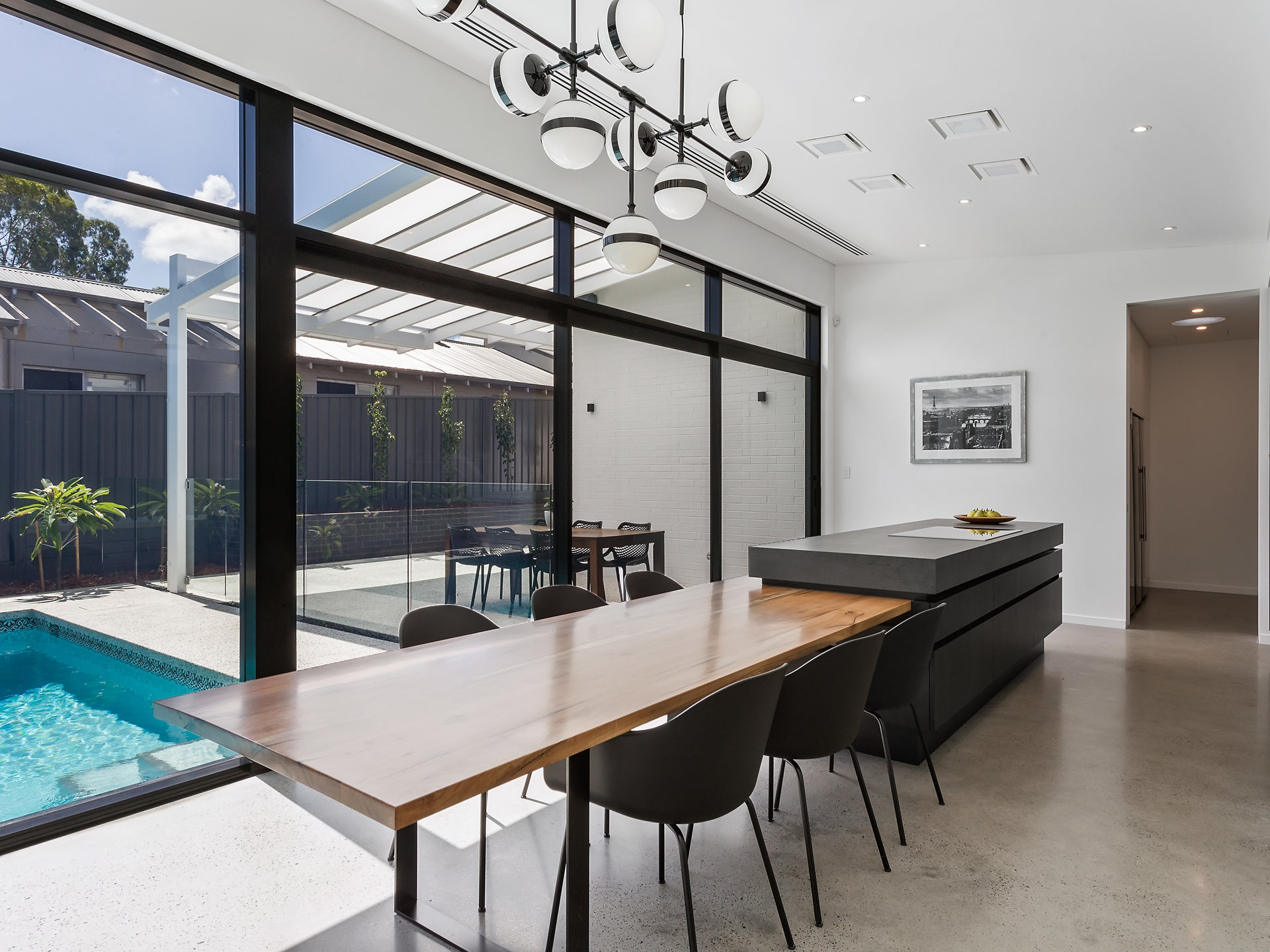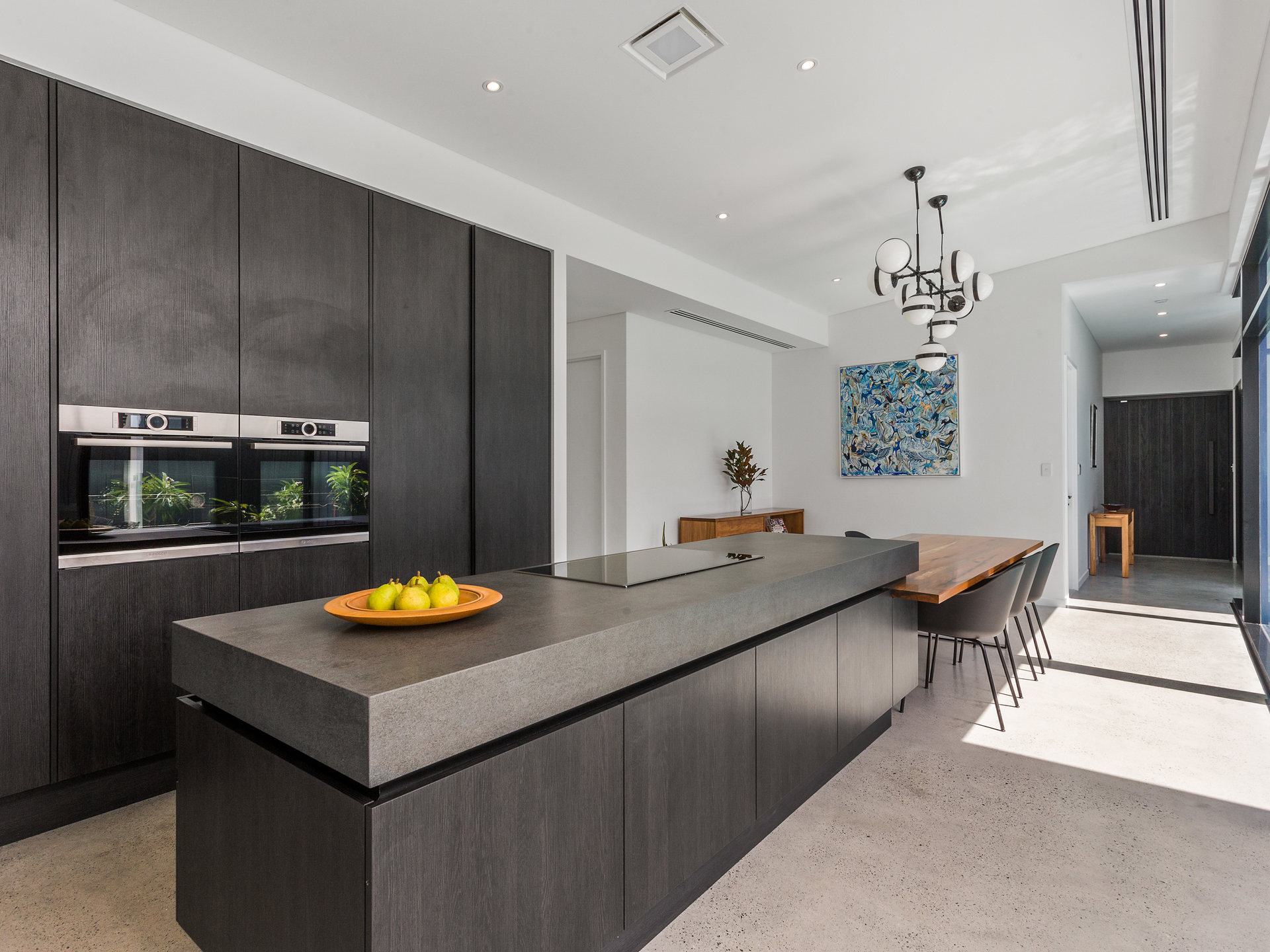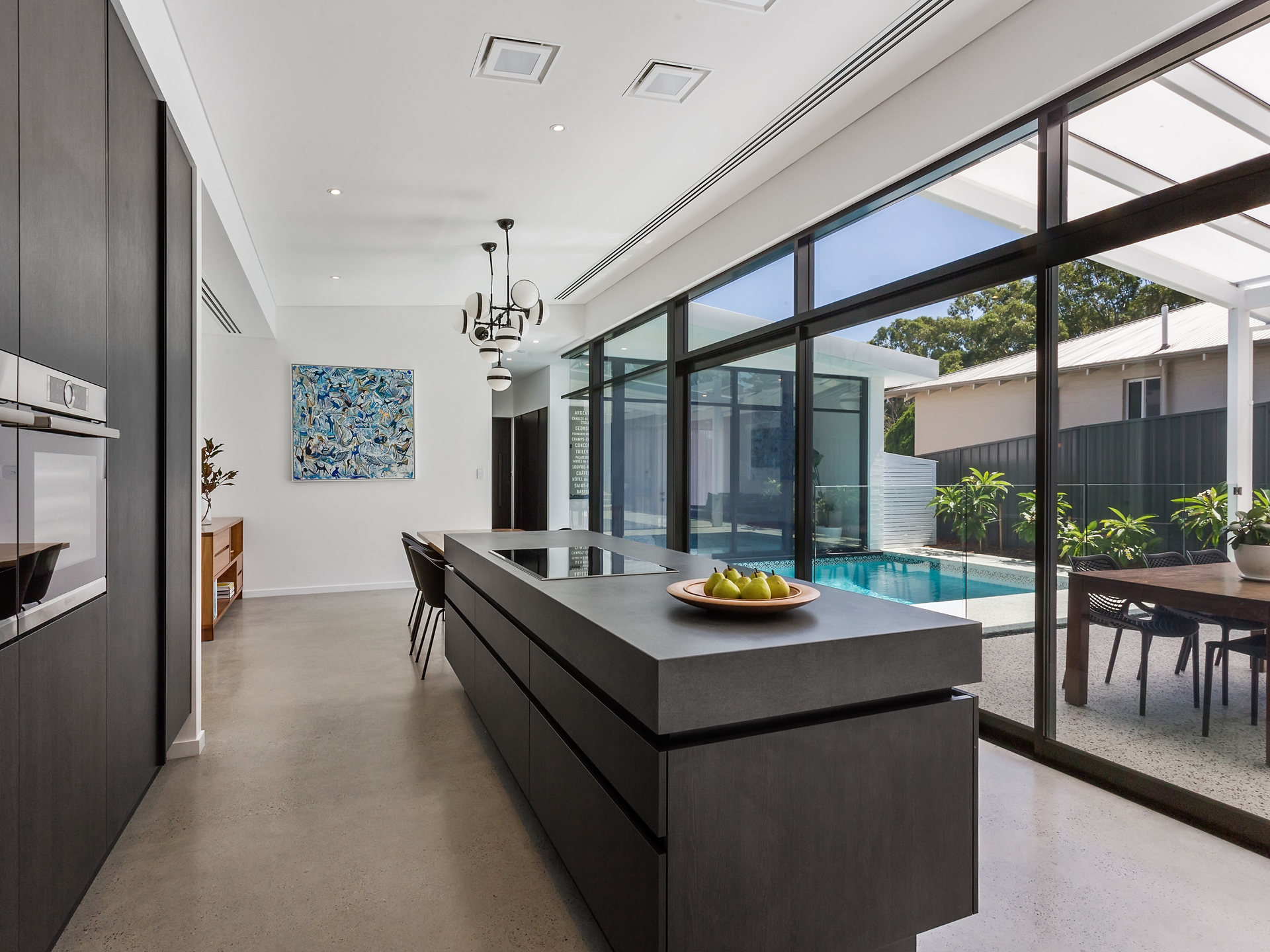 More than 55 members of the Good Design Awards jury evaluated each entry according to a strict set of design criteria covering "good design", "design innovation" and "design impact". Projects recognized with the Good Design Award® must demonstrate excellence in good design and convince the Jury that they are worthy of recognition at this level.
The annual Good Design Awards® are Australia's oldest and more prestigious awards for design and innovation, with a proud history dating back to 1958. The awards are only given to the best new products and services on the Australian market, excellence in architectural design, engineering, fashion, digital and communication design, design strategy, social impact design and young designers.
We are very happy and proud of this award
🙂
Discover the last news of Frecan by Barcelona
You still do not know our new catalogue of extractions and cooking systems?
Every day more present, every day more connected, every day more internationalized.