Design your kitchen with luxury elements of handcrafted stainless steel with FrecanTEK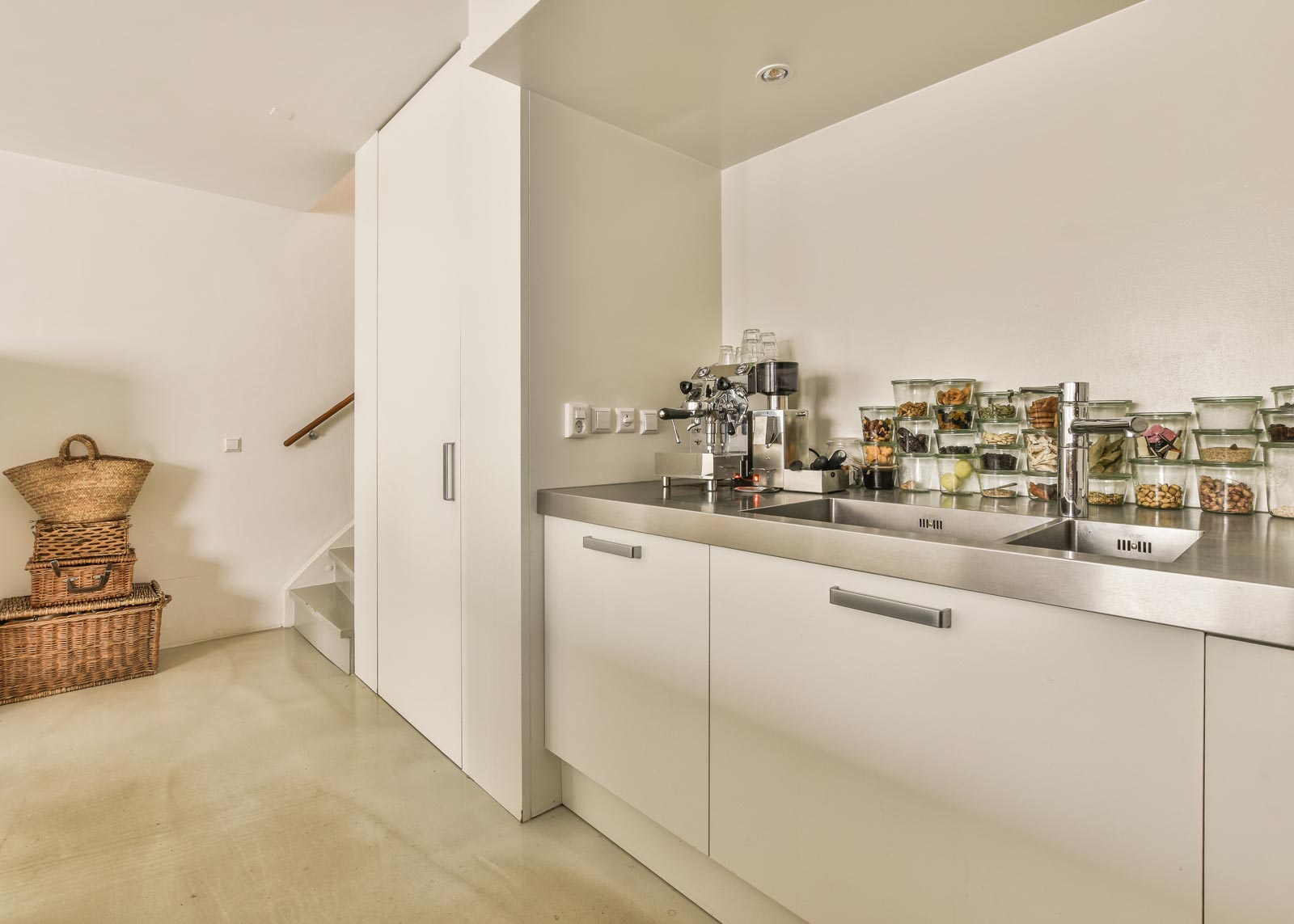 For far long, the stainless steel kitchen has been viewed as the antithesis of the cozy. It's because, stainless steel has long been a hardworking hallmark of the professional kitchen , thanks to its durability, hygienic properties, and ease of cleaning. Nonetheless, tends to be described as a cold material
But lately, many are revisiting the stainless steel to create sleek spaces that feel modern but never chilly. This means one thing: The stainless steel kitchen is making its comeback.
Pero últimamente, muchos están utilizando de nuevo el acero inoxidable para crear espacios elegantes y modernos sin tener la sensación de estar en un espacio frío. Esto significa que la cocina de acero inoxidable está regresando.
We spend a lot of time in the kitchen – so let's give it the quality and creativity it deserves.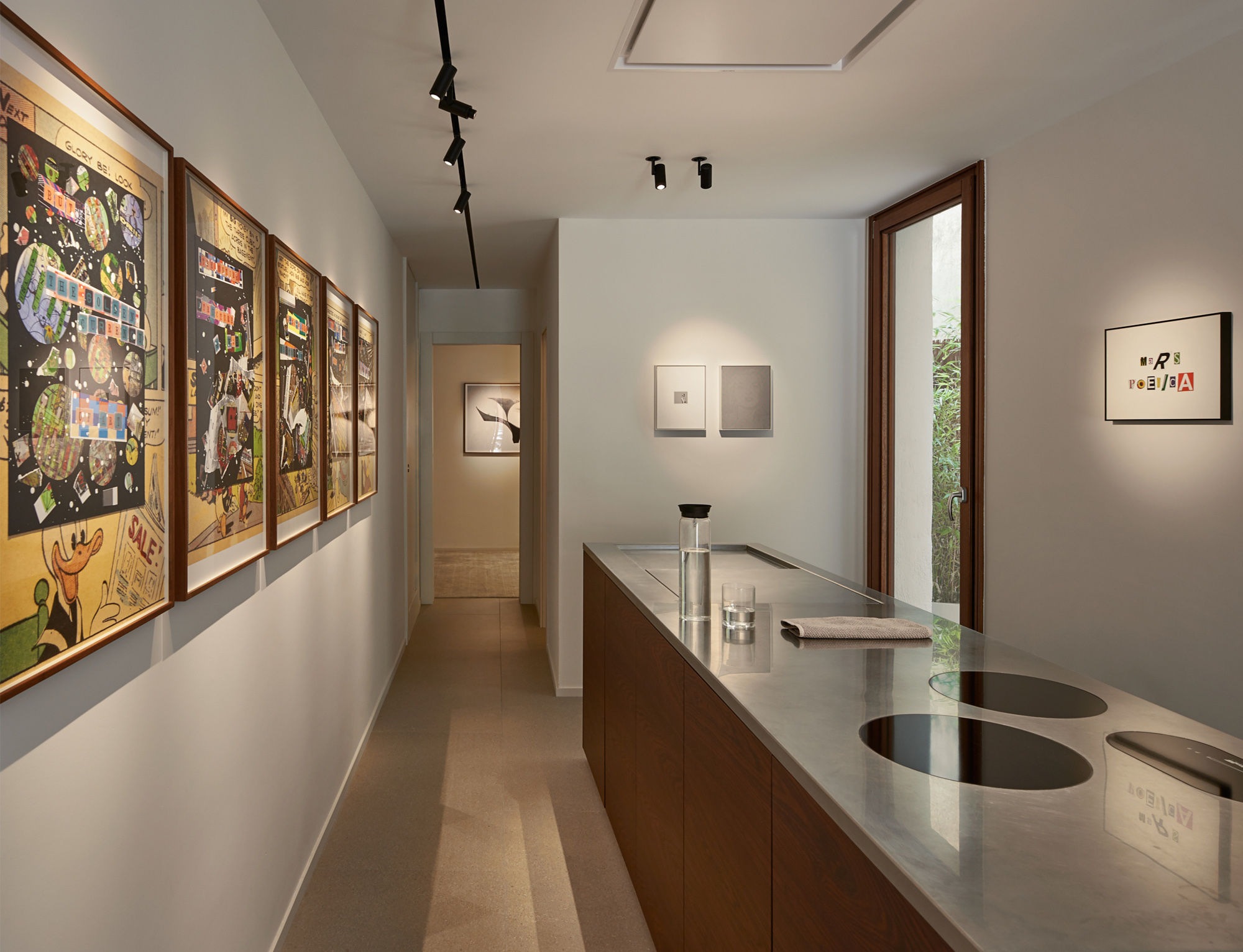 At FrecanTek we can cook up the kitchen of your dreams or make elements to combine with other materials Only we makes custom, AISI 316 stainless steel kitchens, with the extraordinary characteristics of this material.
Every FrecanTEK kitchen or product is unique because we don't mass produce, we are totally craftsmen.
The aesthetic qualities of stainless steel, make it perfect for luxury kitchens. Goes perfectly with other materials such as wood, stone, ceramic… and even glass.
Stainless steel is also perfect for the outdoors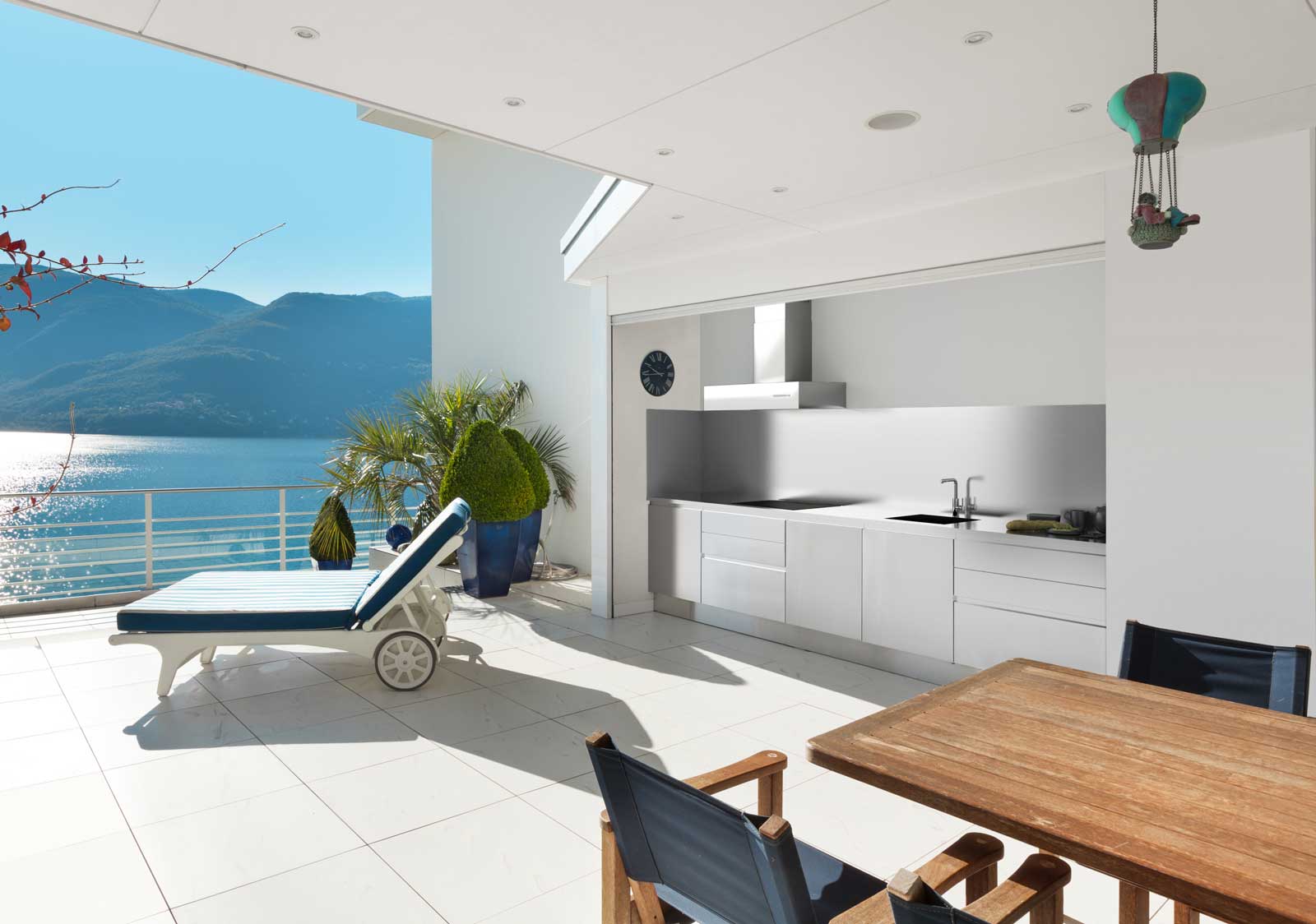 Además Its resistance and the fact that it is so easy to clean makes it the ideal material not only for kitchens, but also for outdoors kitchen
FrecanTEK outdoor kitchens are built to endure extreme weather from winter snow, rainy days, to summer heat.
Stainless steel kitchens, are near eternal. Indeed, stainless steel is a very hard-wearing material that does not age or change over time.
Stainless steel kitchens are 100% recyclable.
Last but not least, stainless steel is an environmentally-friendly and sustainable material, since it is 100% recyclable. But that's not all, its life cycle is near eternal since it can be recycled endless times without ever losing its original properties.
Discover more
No sólo lo veas… ¡Vívelo! – Entramos al showroom de RARDO de Madrid
¿Has estado soñando con un proyecto de cocina al aire libre?