Visiting a showroom is when your new kitchen starts to move from your imagination into reality. And RARDO think that's very exciting.
This week we wanted to do something a little bit different, a place where you enter and discover stunning beauty. A space where not only the product matters but also the experience you live in it. A showroom where quality and innovation can be found in each and every one of its corners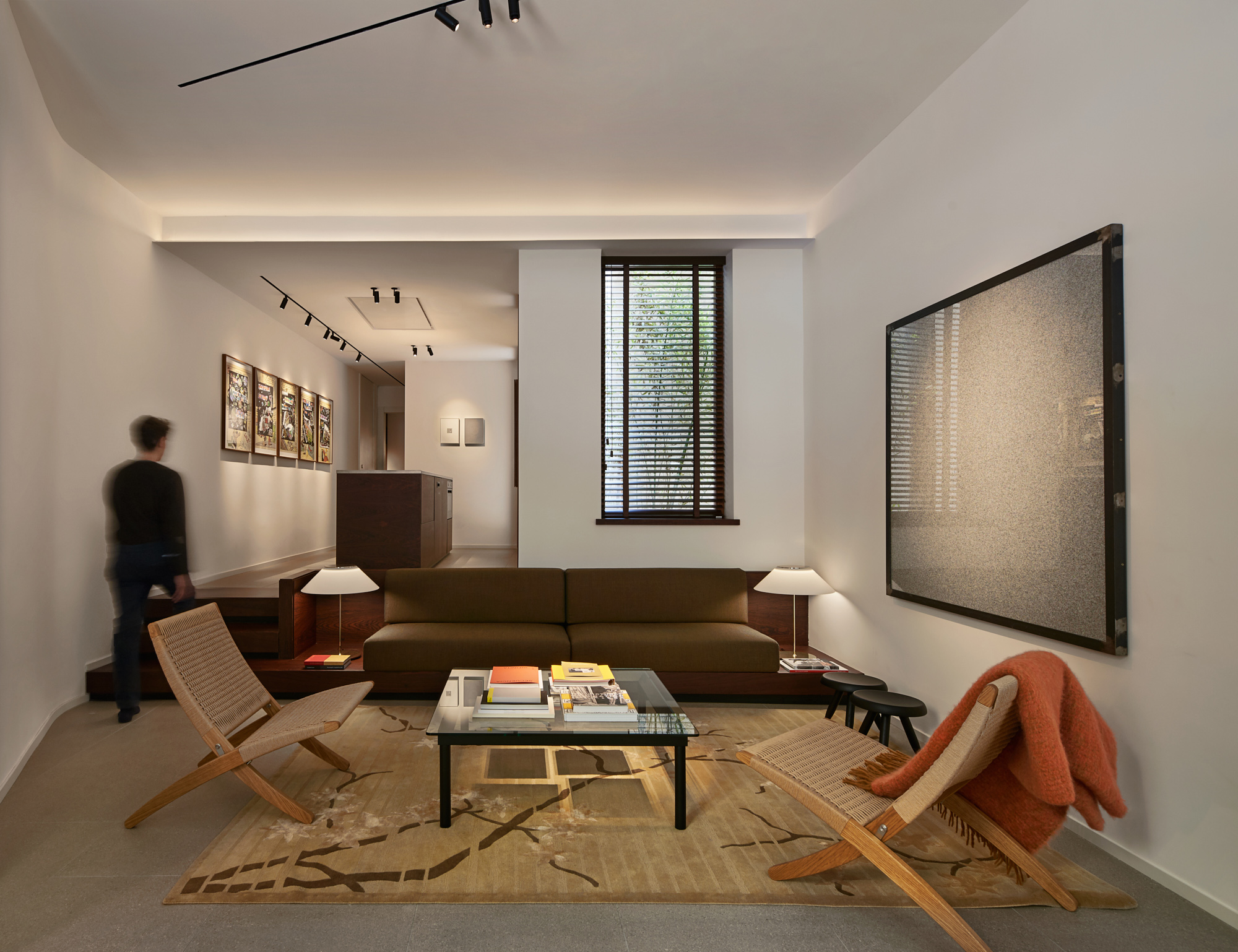 "A pied-à-terre in the heart of the art gallery district of Madrid. Only two steps away from the Reina Sofia Museum. This urban refuge is on the ground floor of a building with direct access from the street. The large walls are perfect for hanging art, with a flexible lighting system on the ceiling. Its simple and open plan layout combines a living and cooking area, with a library/bedroom on the back…."
A lasting impression
This showroom is predestined to give every space a special touch.
A kitchen island with a stainless steel top by FrecanTek is both practical and stylish. You'll obtain a durable, reliable, and hygienic surface. Heat can't crack it, food acids and oils can't stain it, and it's resistant to water! You won't have to worry about bacteria and mold either since it's non-porous. Plus, stainless steel surfaces are a breeze to clean.
As for style, its sleek and shiny surface makes it easier to match your other finishes, such as, the elements in genuine wood that bring the kitchen to life with warmth and natural authenticity.
On the island, there's the Star Btk 120 sink, made of 1mm thick stainless steel. The Star BTK sink has a small step for the installation of retractable faucets, allowing it to be hidden inside the sink.
This elegant island is complemented by a discreet white SCL ceiling hood. A model of great power that integrates into the ceiling without interfering with the design of the room.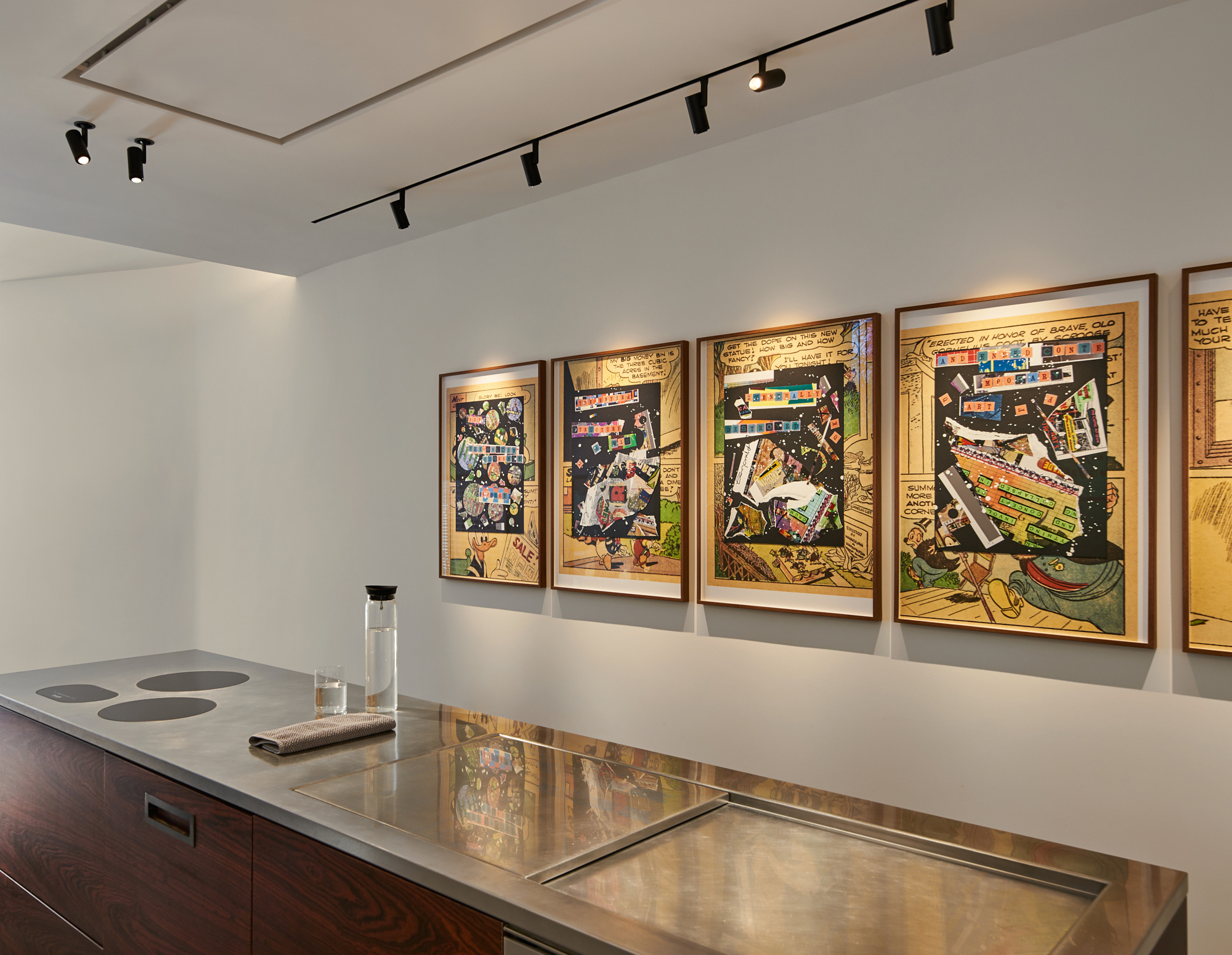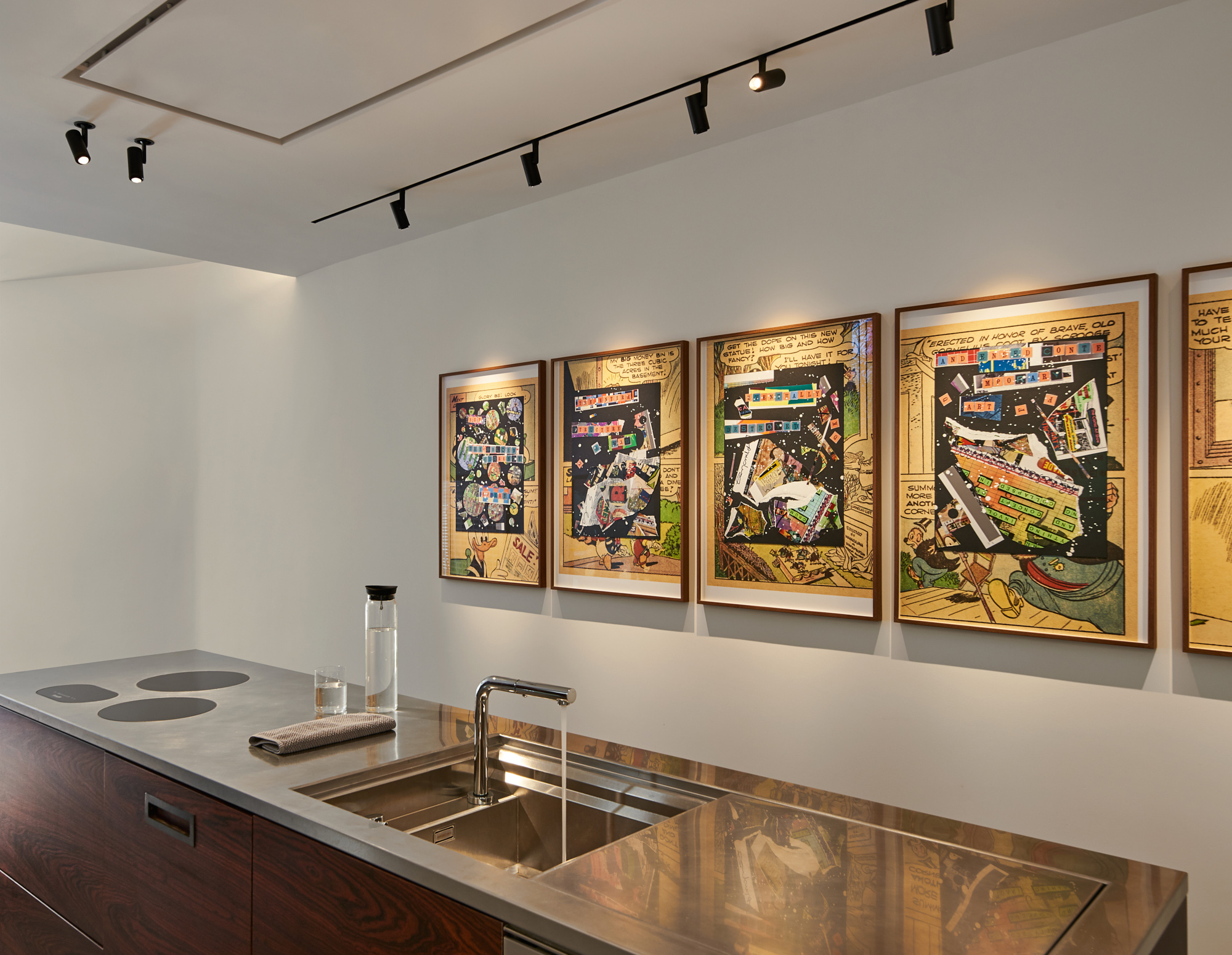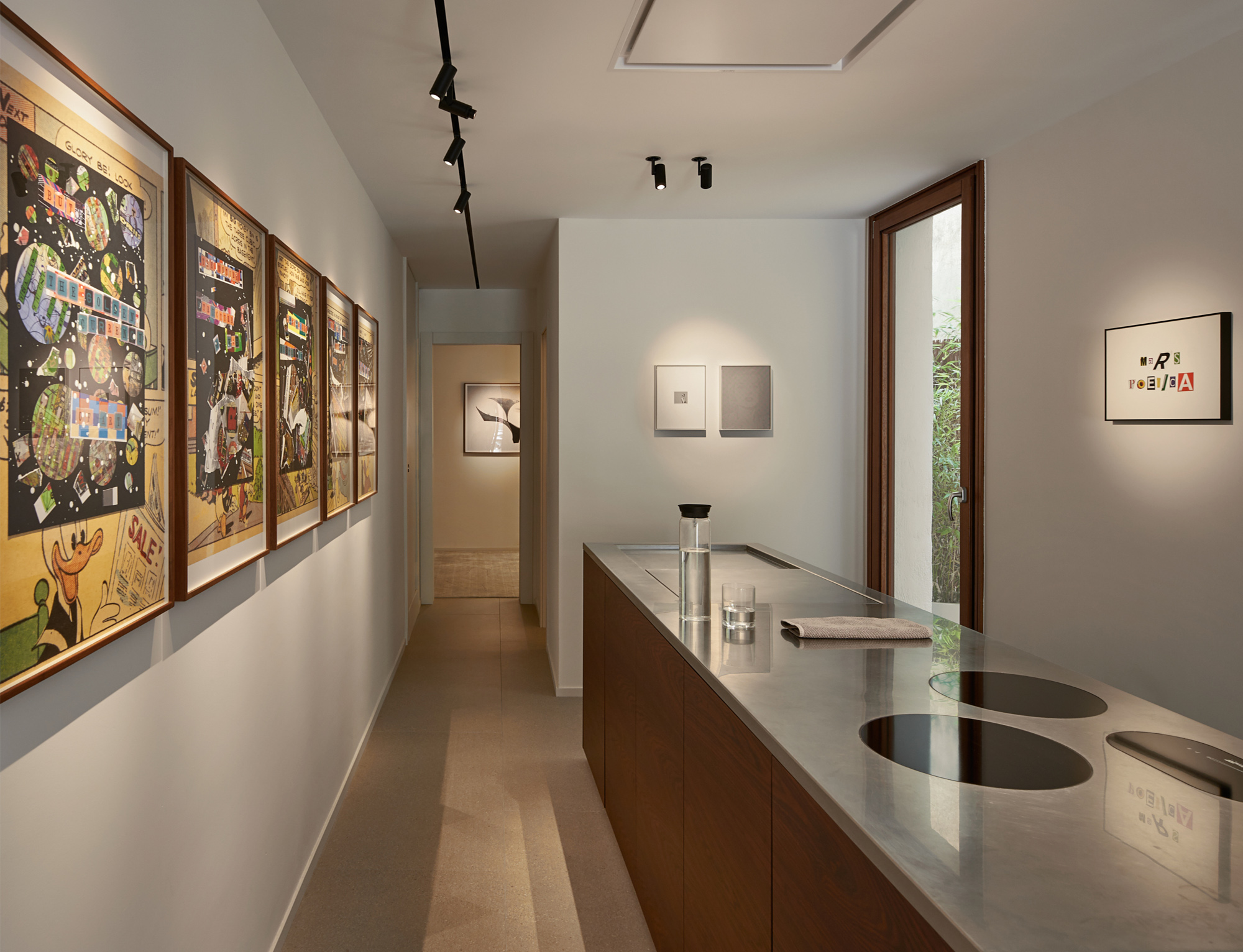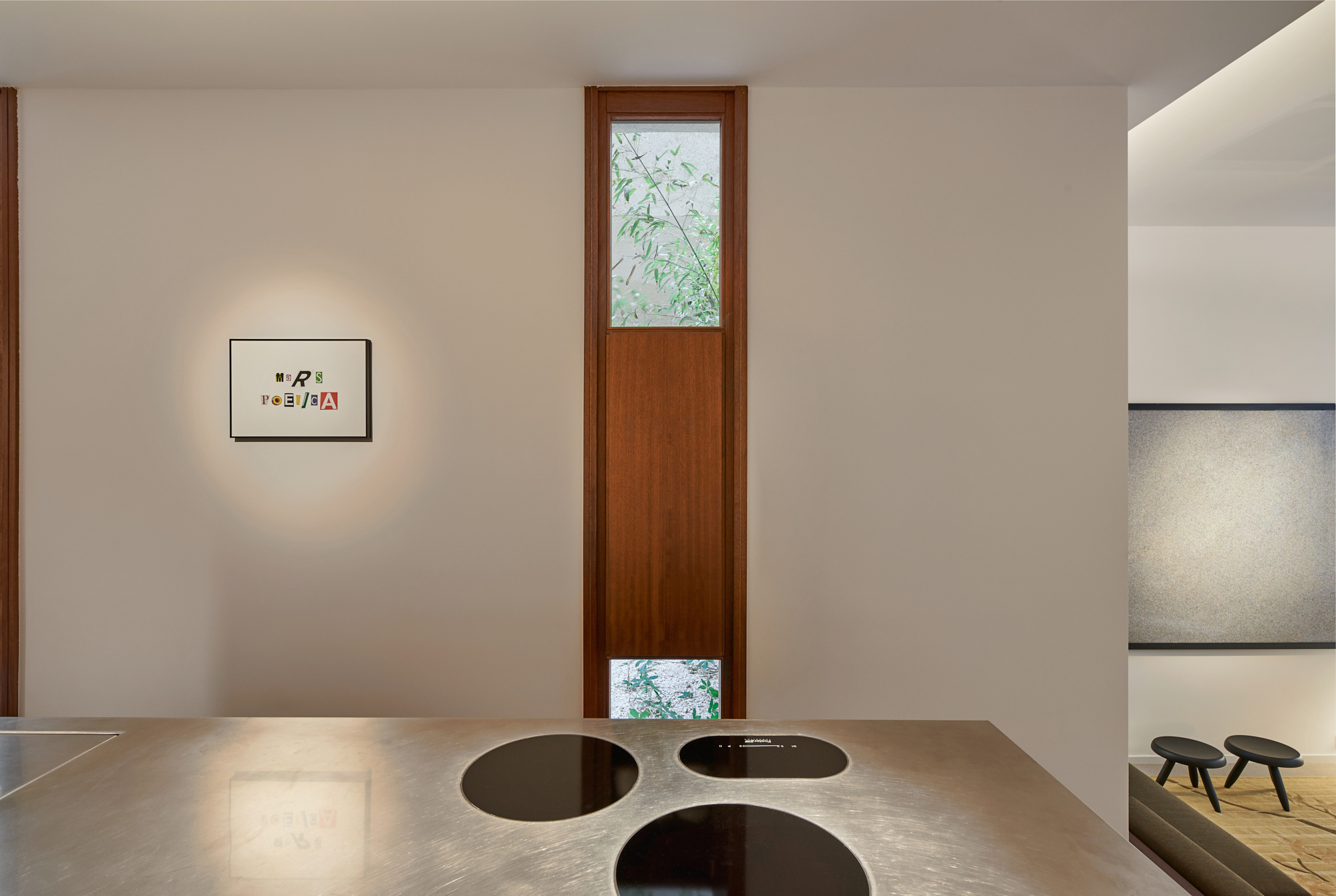 Visit a showroom, see the kitchen displays – and get inspired
Carrer de L'illa de Cuba 25, Bajo • 08870 Sitges
Passatge Madoz 6 – 1º 1ª • 08002 Barcelona
Calle de Mallorca 3 – Local • 28012 Madrid