In an increasingly frenetic world, with the need to cover all market needs, the Hit family of integration hoods continues to grow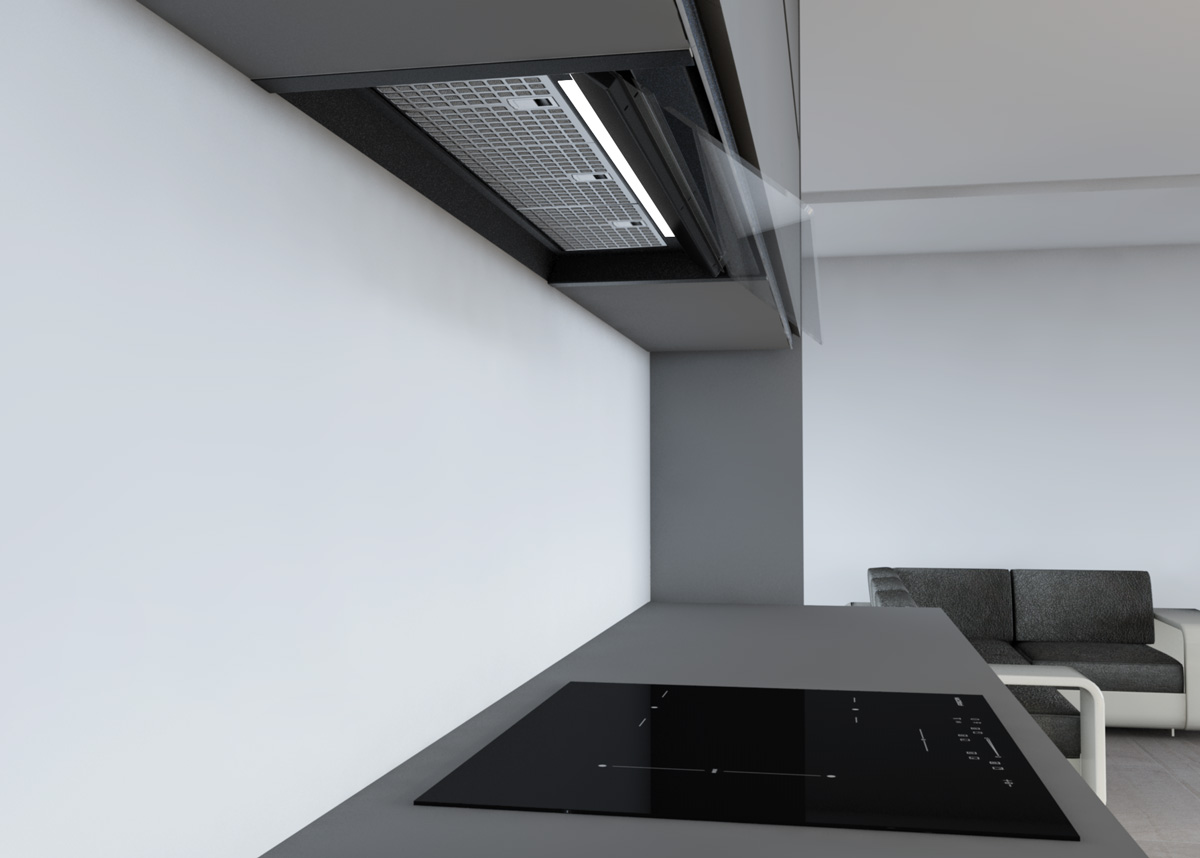 The 80cm furniture line, coming from Nordic and Scandinavian design, is being increasingly standardized in our market. As manufacturers, we have the ability to adapt, the possibility and the dynamism to offer solutions imposed on the market instantly. No other brand on the market is prepared to accommodate their customers to this level of customization. For this reason, now our star integration piece, the Hit hood, We engineered it to fit 80cm furniture. And not only that, in our new catalog we find up to 7 hoods that give us the same solution.
Adaptability: The New Competitive Advantage
To survive, organizations must have the ability to adapt and change very quickly as the business changes, as the technology landscape changes, as the market changes. Adaptability gives companies the ability to move quickly and be the fastest at being able to change versus competitors
At Frecan, we are aligning people, processes and resources to more quickly respond to what's happening in the marketplace.
The fusion between comfort, integration and effectiveness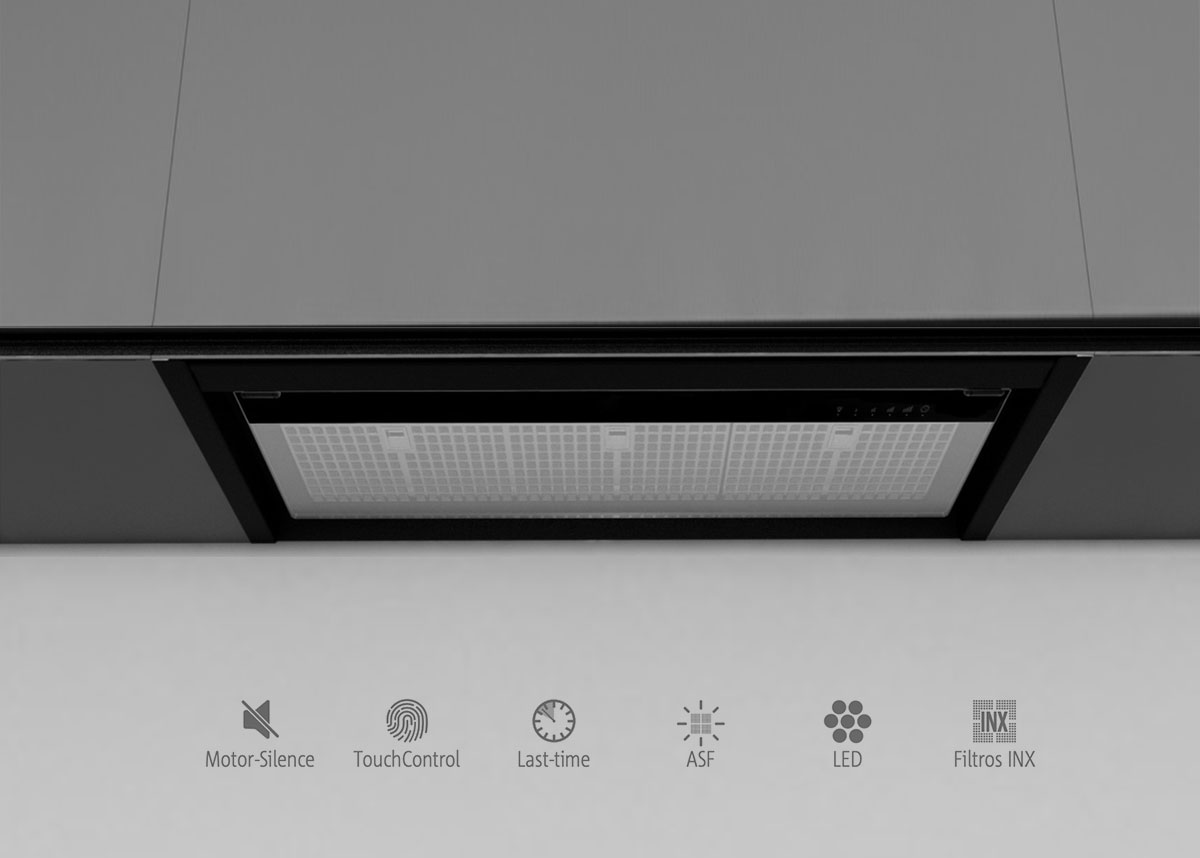 The Frecan Hit integrated hood, made it in Stainless steel finish and now also available in black, fits completely under the cabinet. Is perfect for kitchens where you want the hood completely "out of sight" or for smaller kitchens where space is truly a premium
Undoubtedly the integration hood model with the highest performance. The best choice for your kitchen with furniture integration, in addition to its simple intallation system between furniture facilitates assembly, protecting your kitchen furniture.
Thanks to its foldable door, this kitchen range hood operates by perimetral aspiration (with the foldable door closed) or in the traditional mode (with the foldable door open), with the latter option providing a larger extraction area when the front burners in the cooking area are used.
Discover all the options of our Hit range hood
Last news
We are very excited to announce our NEW catalog of professional extraction and cooking systems is already in the oven! 
Meet the NEW ceiling Hood, Lia! One of our newest additions to our collection.