Do you want to know why?
Surely the most interesting things in a house happen, to a large extent, in the kitchen..
¡The key is in the memories!
..and if not, stop and think about your first relationship with food and surely emotions will start to arise: mom breastfeeding you between pampering and pampering, daddy's games between spoonfuls and spoonfuls, grandma's gutters.. "Oh, those cannelloni".. I'm sure that between memory and memory you still have the smell of grandma's favourite dish.
Food and cooking, except in exceptional cases, bind memories full of positive emotions, pleasant smells, laughs.. All those emotions resurface when we cook that dish that grandmother made or that hot chocolate on Sundays that you made with the help of your dad and blablabla. And this year more than ever.
Christmas and Christmas Eve are one of the most anticipated moments around the world, in which we strive to make the most special meals of the year, to get together with loved ones, to give gifts, to love, to remember and to relieve.. Yes, relieve all the memories of our childhood and innocence that feed us now and give it back to us. With more or less company, we cannot forget to make these memories tangible.
And here we continue one more year with you, in the center of the Kitchen, trying to make less noise to hear more.
Happy new year!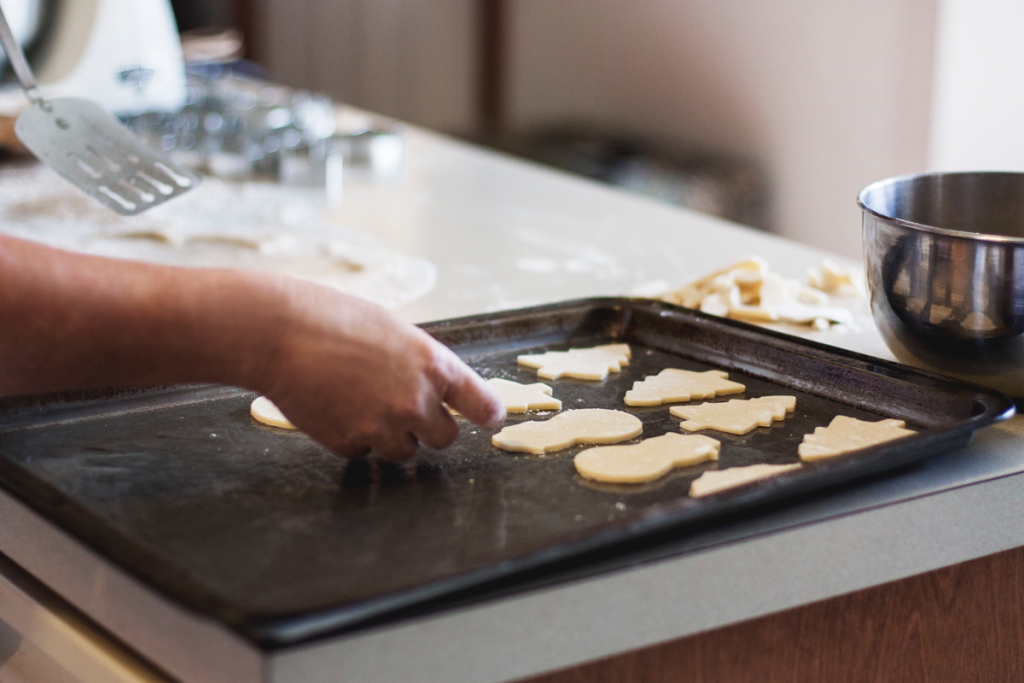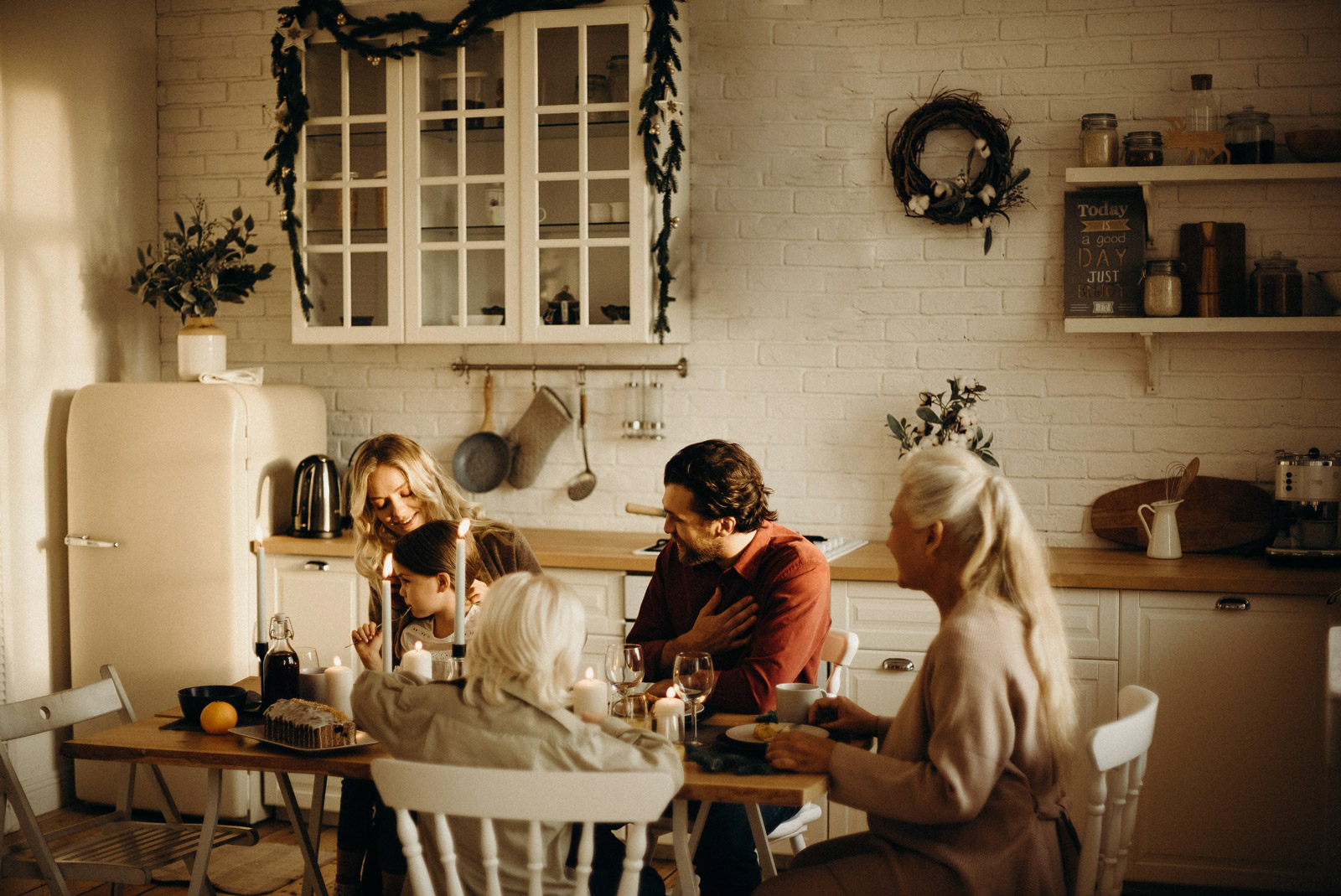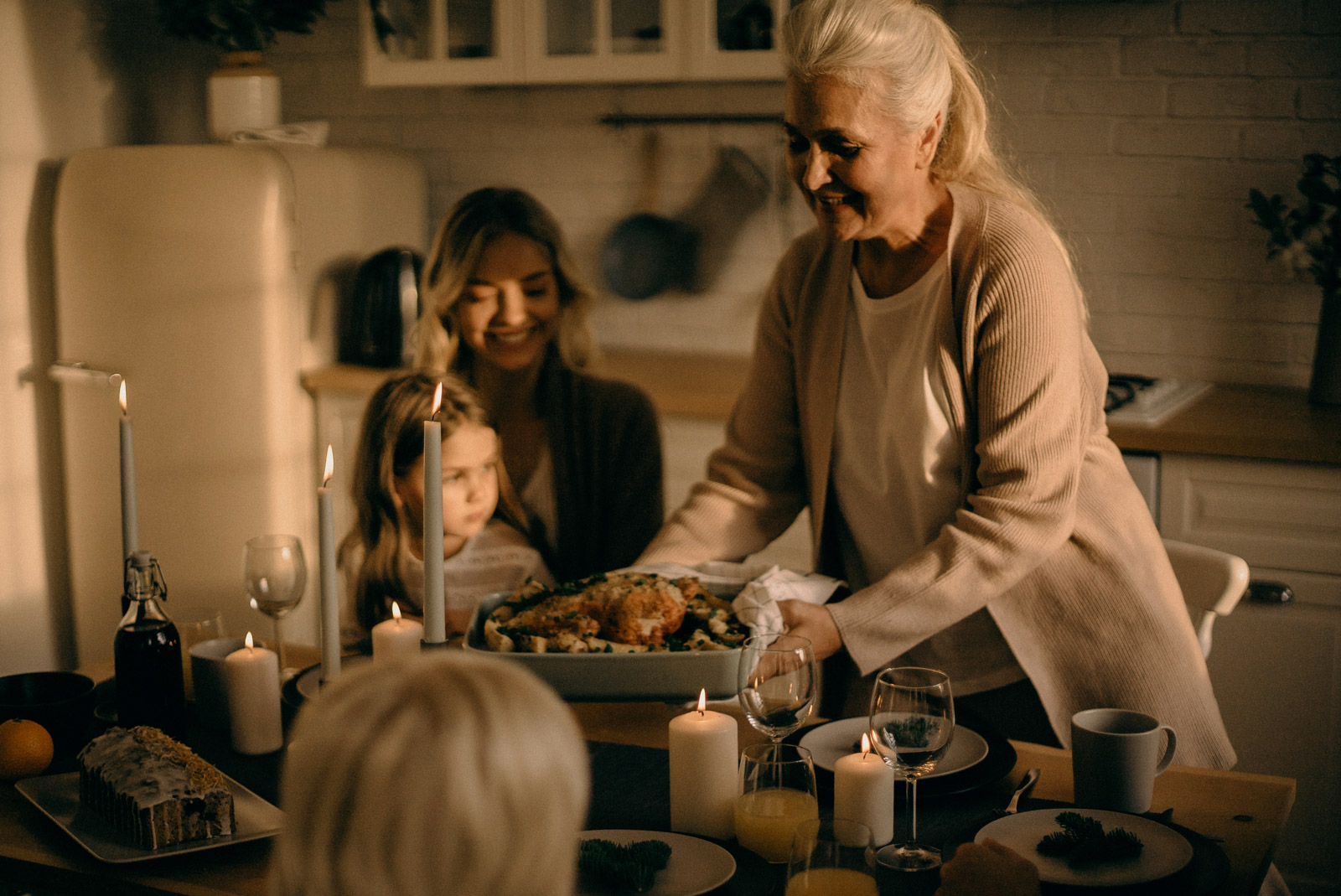 DIscover more
Those binge-filled days have arrived and cleaning the cooker hoods can become our worst nightmare