60 cm cooker hoods: explosive combination of style and power in your kitchen
When it comes to small kitchens, every centimetre counts. But that doesn't mean you have to sacrifice the efficiency of your cooker hood. Frecan's 60 cm cooker hoods now feature the VF700 motor, the perfect solution for those looking for a compact design without compromising on extraction power.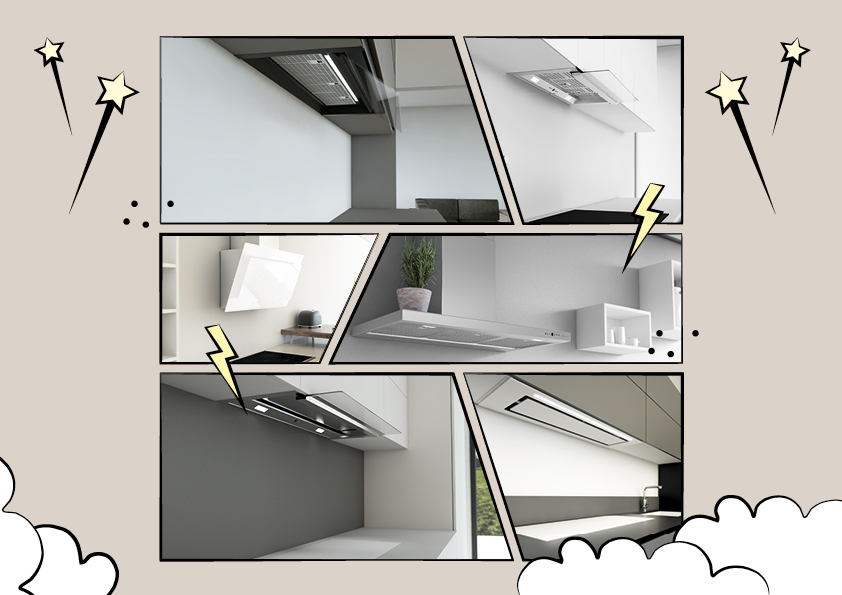 But these extractor hoods are not only powerful, they are also stylish! Their cutting-edge, modern design suits any style of kitchen, adding a touch of sophistication to your space. With clean lines, high quality finishes and durable materials, our 60 cm cooker hoods are not only a functional tool, but also a unique piece of design craftsmanship.
Imagine a cooker hood that is able to take on the smokiest and most aromatic challenges in your kitchen, effectively eliminating unwanted odours and keeping the air fresh and clean. The VF700 motor is like a silent superhero, ready to spring into action and fight the enemies, smoke and grease.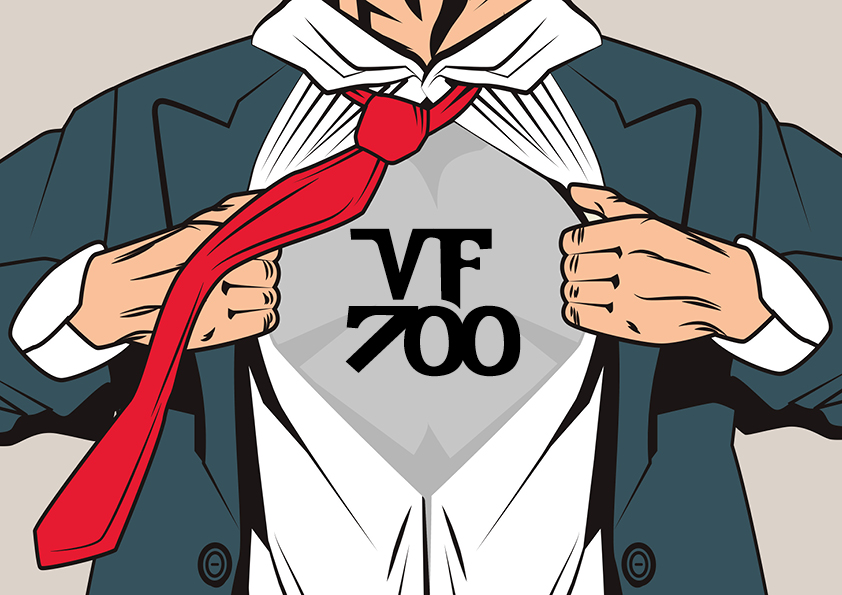 Plus, there are different extraction or recirculation options so you can tailor the hood to your kitchen configuration without fuss; and with intuitive controls and adjustable speed levels, you can customise the extraction power to your specific needs. Want a quiet atmosphere while you dine in the kitchen? Are you experimenting with spicy dishes and need extra ventilation? Increase the power. Equally, the VF700 motor is a quiet yet powerful motor, so you'll never enjoy the silence as much as you do now.
But that's not all. Our 60 cm cooker hoods are also equipped with high-efficiency, dimmable LED lighting, giving you bright, clear illumination while you cook your creations. Forget shadows and dark corners, and enjoy optimal visibility to create delicious dishes without worry.
At Frecan you will find different models and options of extractor hoods of 60 cm or less:
In short, the 60 cm cooker hoods with the VF700 motor are much more than just an appliance. They are the perfect ally for your small kitchen, providing power, style and functionality in one compact piece of equipment. Take a step forward and awaken the power of your kitchen with this technological wonder. Your small kitchen deserves the best, so don't wait any longer to invest in a 60 cm cooker hood that will dazzle as much as your culinary skills!
More information on our website
Descubre más
Creates the perfect ambience in your kitchen with Dimmable LED lighting