Induction hobs are perfect for a modern and quality kitchen, with the best technology and avant-garde design.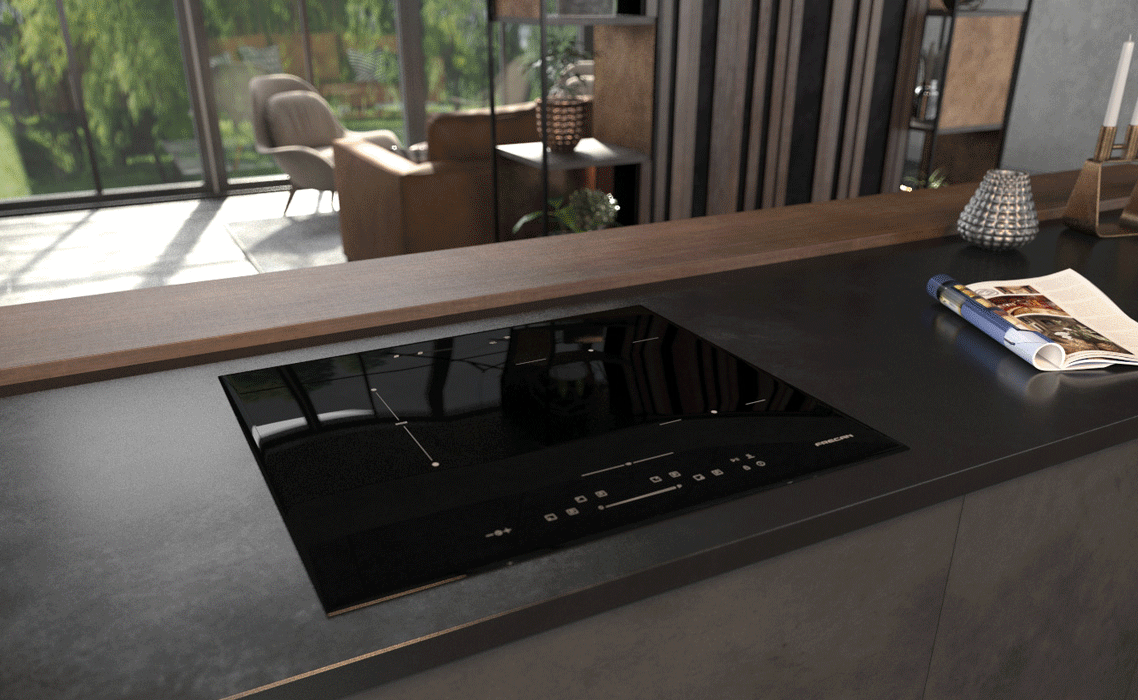 Induction cooking is quickly becoming one of the hottest trends. The surface allows for fast cooking and is more responsive – heating and cooling within seconds.
The advantages of Frecan induction hobs
*Gentler on the Environment.
The most obvious result of this increased energy efficiency is reduced energy consumption, meaning lower power bills and a healthier environment.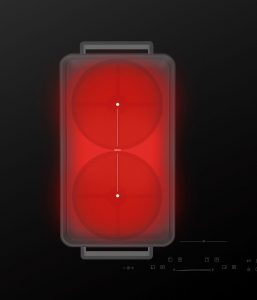 *Bridge function: Extended Area
The hob allows you to associate two cooking zones to create a single zone where you can use large containers or cook several dishes at the same time, with maximum flexibility when placing the containers.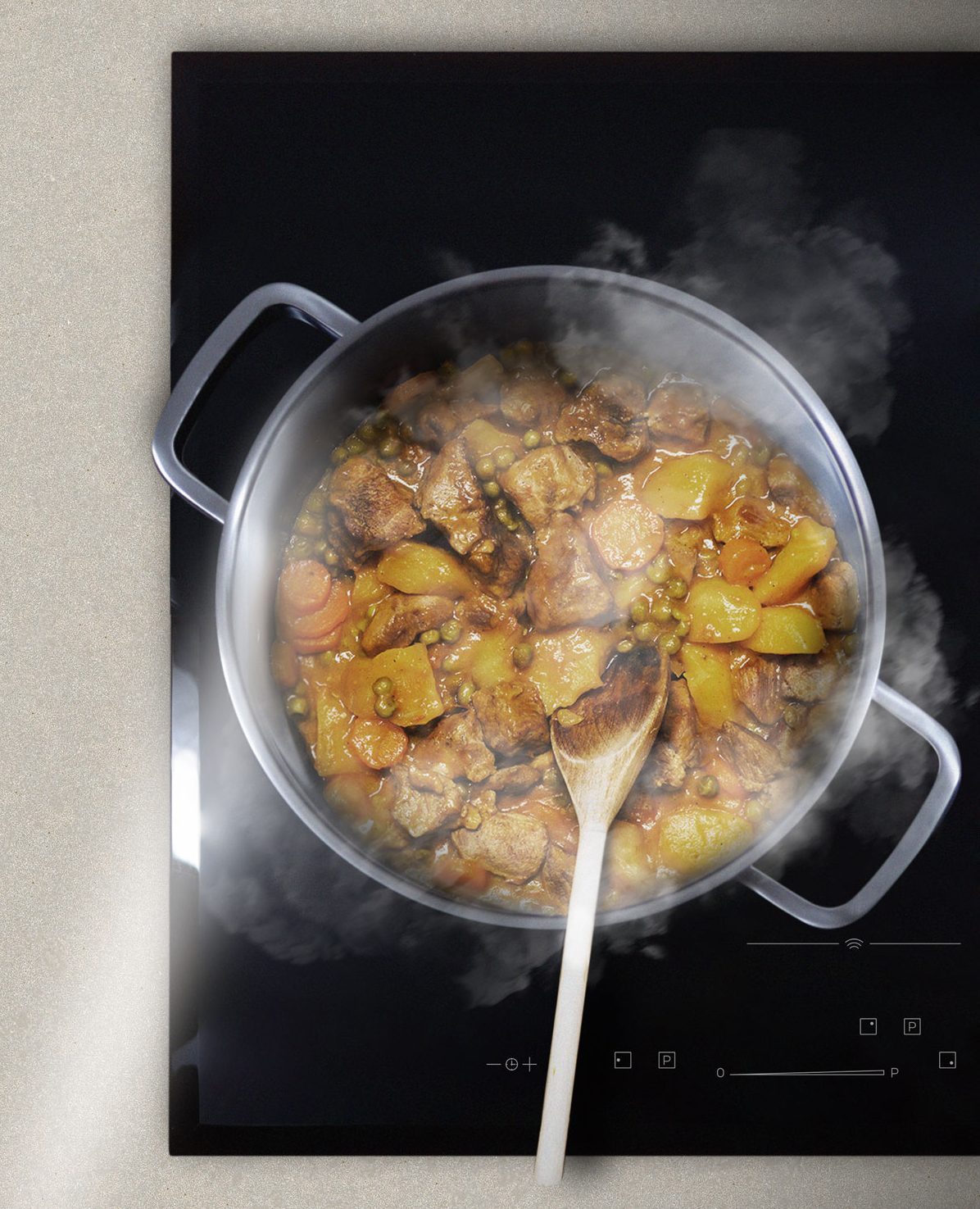 *Pot Area 30 cm
The 3-zone cooking plates are equipped with a large double induction zone that allows the use of utensils with diameters between 11 and 30 cm. A very large area for the most demanding kitchen.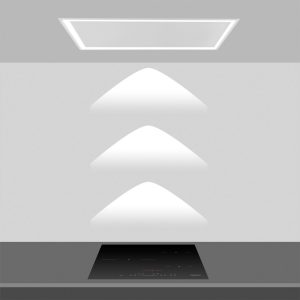 *H-Connect
The H-Connect panels allow you to control all the functions of the compatible Frecan hood from a control located on the panel. In this way you can work more comfortably and safely without using the hood control.
*Power boost
Our induction hobs have the Booster [P] function to increase the power of the selected zone. Specifically, when activating the Booster, the cooking zone operates for ten minutes at a very high power that allows large quantities of water to be quickly heated.
| | | |
| --- | --- | --- |
| Quantity | Without Powerboost | With Powerboost |
| 1 litre | 3 litres | 5 litres |
| 3 litres | 5 min | 3 min |
| 5 litres | 8 min | 5 min |
*Heat Maintainance
It allows to maintain the temperature (70ºC) of the food in a delicate way, without reaching boiling temperatures or burning
the bottom of these.
Installation types
– Beveled edge: Inclined edge (beveled) that provides a clean and elegant aesthetic both flush and on the counter and that is perfectly combined with semi-rim sinks.
– Vertical edge: Recessed with a rectilinear edge that protrudes only 4 mm from the worktop. The vertical profile of the glass allows flush and above-the-counter installation and the perfect union between various elements.
So whether you're a top chef or an occasional cook, you'll find new inspiration and peace of mind with a move to using an induction hob!