We want to go a step further in our communication channel and also make the international leap here.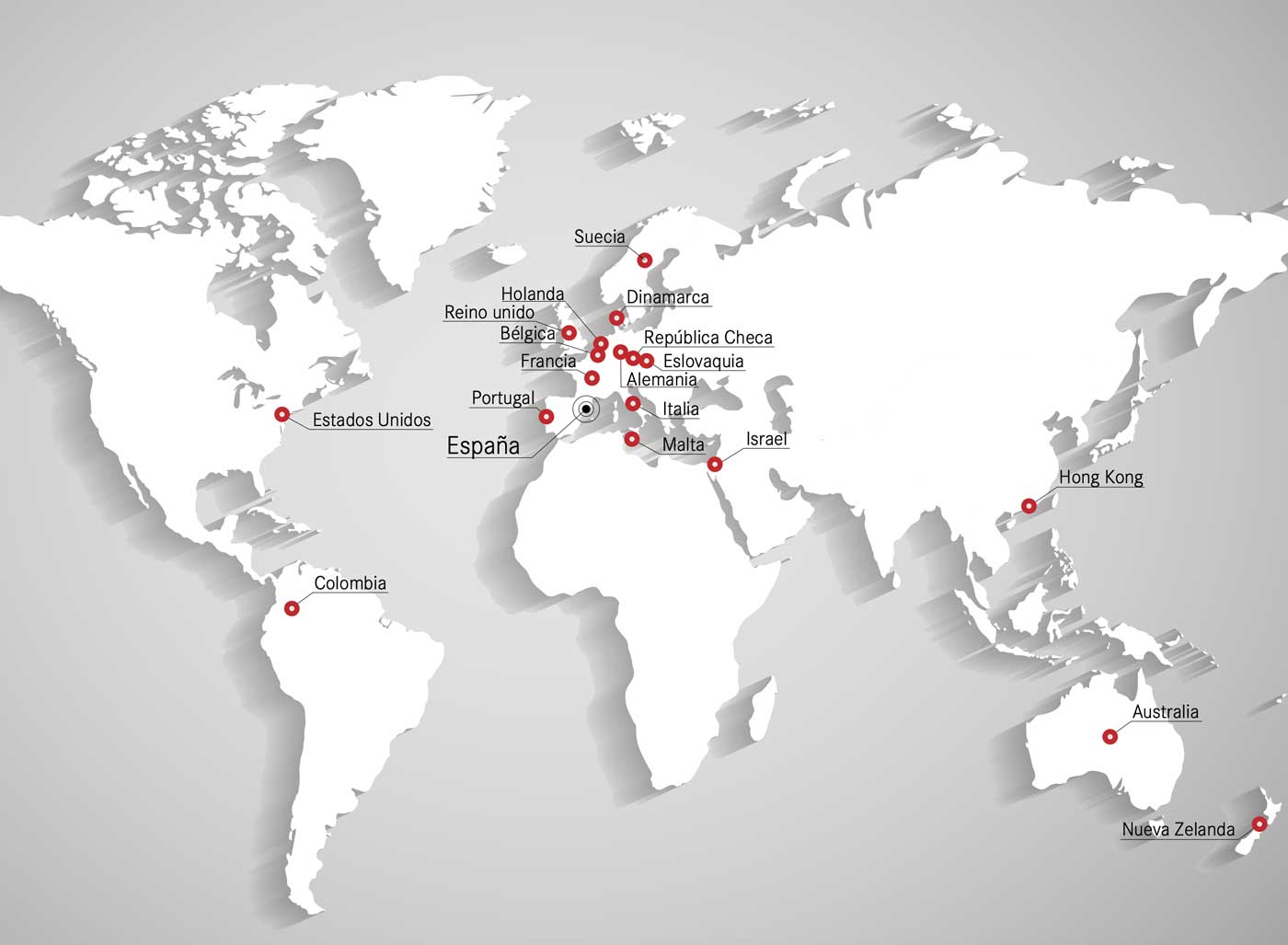 At Frecan years ago we approached the international market and we positioned ourselves as professionals in the kitchen sector and as MANUFACTURERS of high range in kitchen hoods. Artisan products, Each of our cooker hoods has its own personality and all of them coincide in something: Silence.
Now, with the launch of our new range of cooker hoods, we also want to make the leap into the digital world to make you participate and feel a little closer.
Welcome to Frecan by Barcelona!
We invite you to browse our site and social media and let yourself be guided by them.