The Note hood is available in six different sizes to suit any kitchen space
Frecan's Note integration model it has three new dimensions, offering a total of six measures to adapt to any kitchen. Available sizes are 45, 60, 70, 80, 90 y 120 cm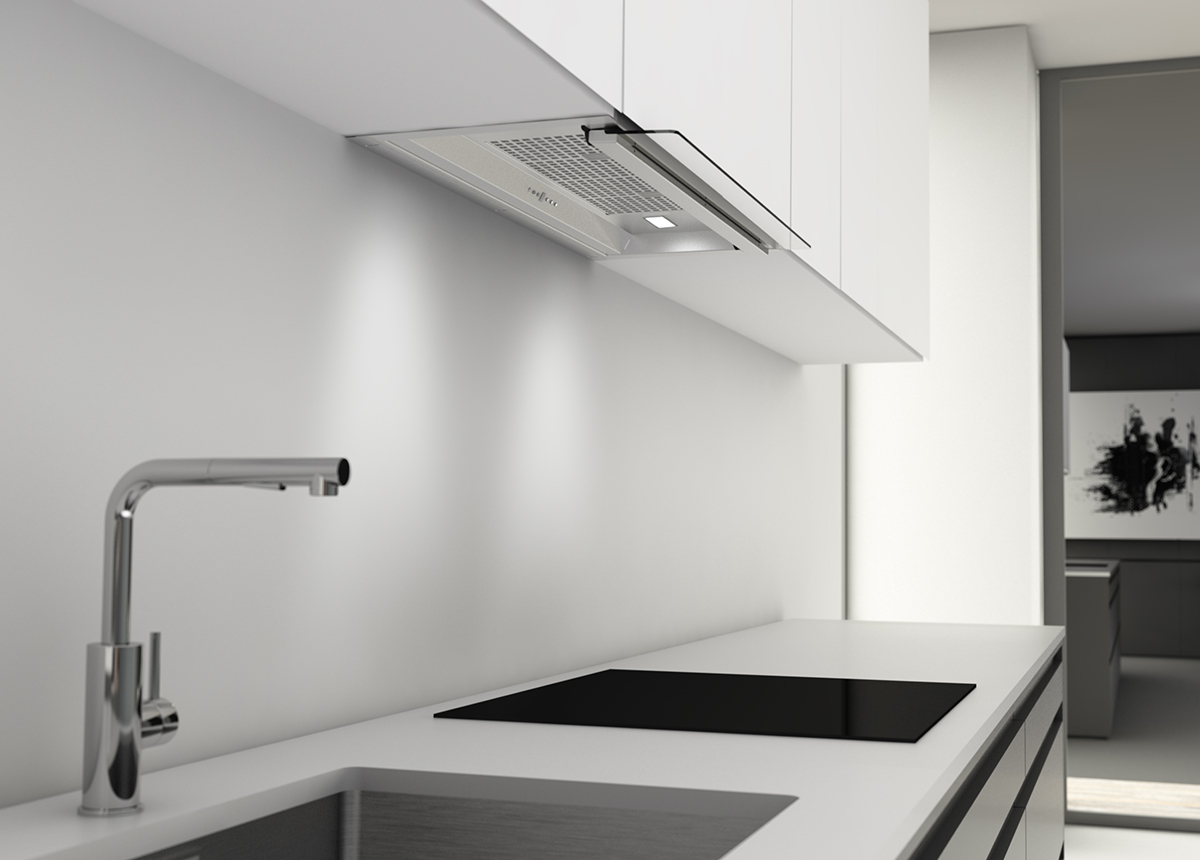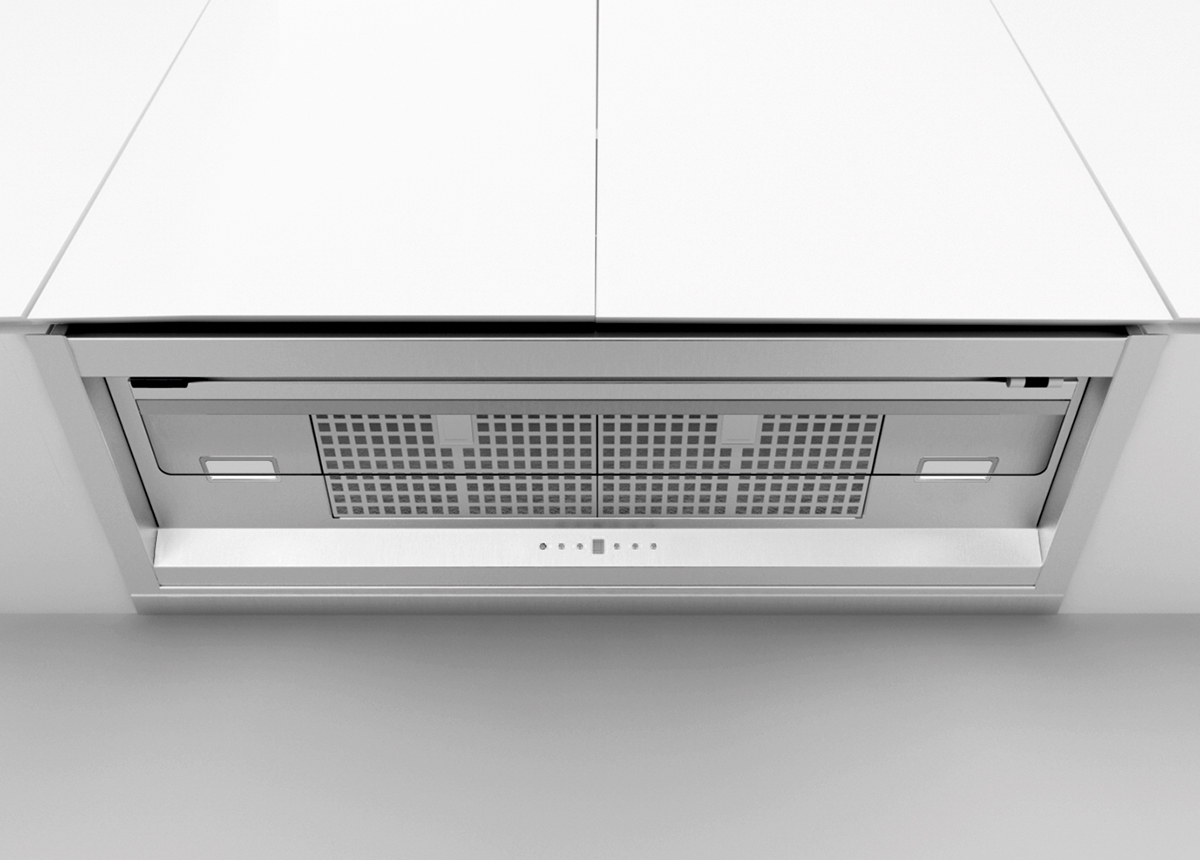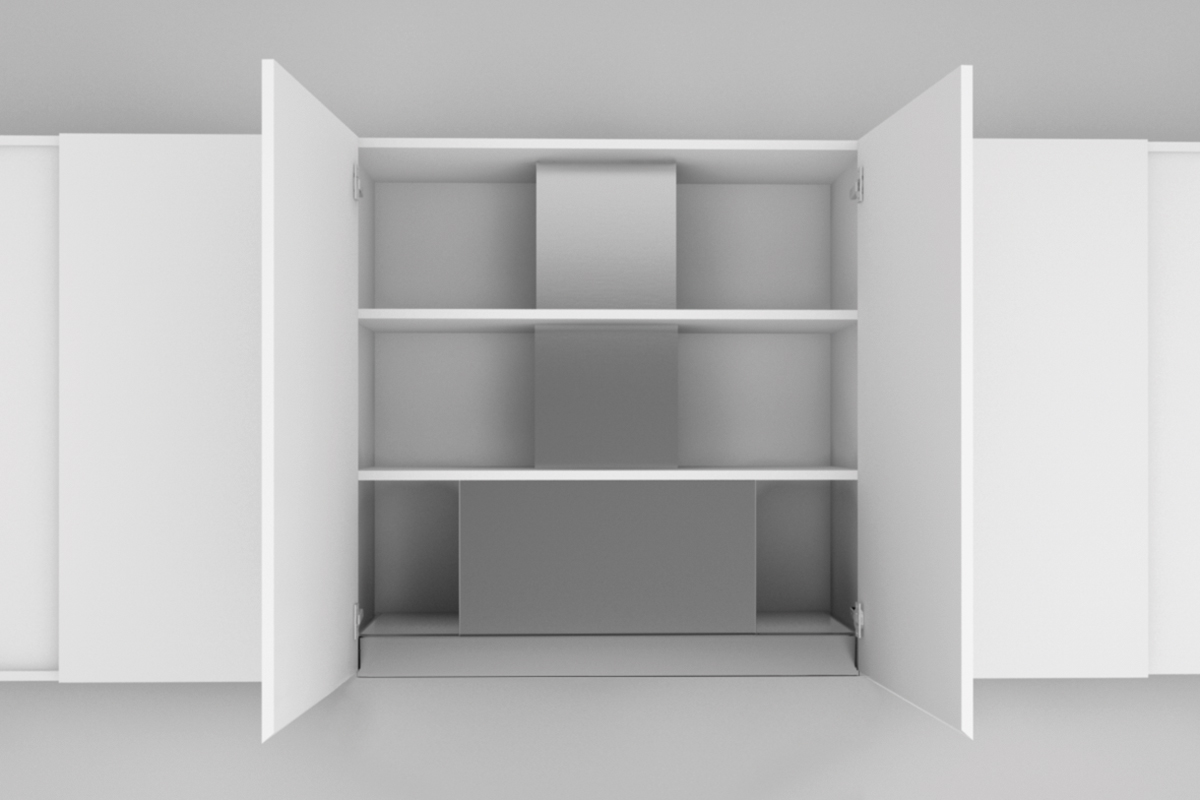 The Frecan built-in Note range hood is made of Stainless Steel and completely fitted beneath the cupboard, hidden from view.
The Frecan Note has a transparent glass visor, VF600 motor and remote control among its features.
Thanks to its foldable door, this kitchen range hood operates by perimetral aspiration (with the foldable door closed) or in the traditional mode (with the foldable door open), with the latter option providing a larger extraction area when the front burners in the cooking area are used.
A very complete model for any kitchen project.
Now, with our tutorial videos you can install it yourself:

In our youtube channel you will find all the installation videos
Discover the last posts:
The new model of the Aero ceiling hood measures only 35 cm depth