The function of the hood is no longer limited only to the absorption of fumes and grease, and to ensure that the air that circulates through the kitchen is clean and fresh.
Today there are also elements that play an important role in terms of the aesthetics of the interior. The best equipped kitchens have designer hoods that help create that atmosphere of elegance that can sometimes even take your breath away. And although those hoods that have the latest technology have a useful life above the average, it is advisable not to neglect some special care that it may require. Therefore, in today's article we are going to talk about the correct maintenance of extractor hoods, so that they can last us for many years without offering problems and at full capacity.
WE ARE GOING TO PRESENT YOU BELOW THE MOST IMPORTANT DETAILS TO TAKE INTO ACCOUNT FOR THE OPTIMAL MAINTENANCE OF THE EXTRACTOR HOODS.
-Do not start the hoods until the pots and pans are heating up. So that we do not have to anticipate events, we will turn on the bell when it rings to avoid in this way that the engine can overheat. At the same time we will be improving its effectiveness.
-In relation to the above, whenever the fire is lit, the bell must also be lit. It seems obvious, but sometimes due to lack of habit it is possible to be careless and leave the fire lit with the hood without working.
– Do not use potentially flammable products or products that can burn the surface.
– Rub the front part of the outside of the hood horizontally with a soft cloth dampened in neutral liquid detergent.
– The filters must be cleaned regularly to prevent grease from accumulating. Special attention must be paid especially to older hoods which are at risk of catching fire if grease comes into contact with the motor. The fact of replacing the filters periodically ends up being appreciated in the long run, since they end up being one of the main sources of problems over time. Depending on the material with which the filter is made, you must proceed to clean in one way and another.
– Do not forget about cleaning the extractor hood itself. For this, it is best to use a damp cloth and mild soap.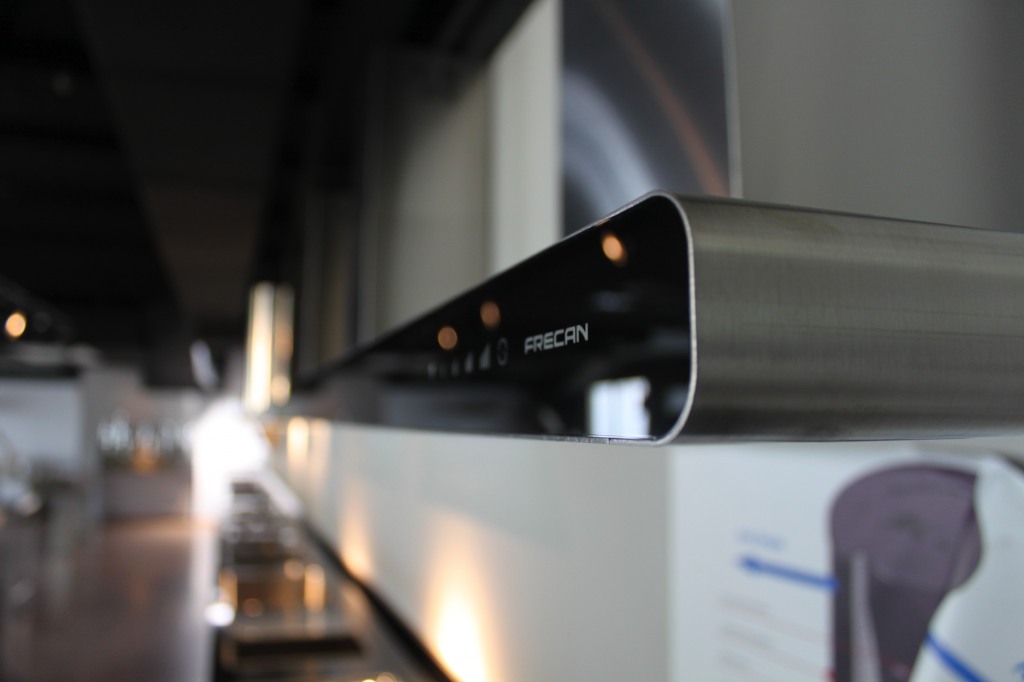 GOOD HOOD MAINTENANCE IS SYNONYM OF LONG LIFE
By following these practical maintenance tips for our extractor hood, we will surely be able to extend its life and at the same time save a few euros on repairs or buying a new hood ahead of time. Although if you already have an old model that does not perform as before and it's noise is also annoying, perhaps you should consider betting on a new one. Keep in mind that, if you get a good appliance and also ensure good maintenance, you will have a hood for a long time.