The exclusive finished of FrecanTEK stainless steels are the result of a careful study aimed at combining the best of aesthetics and functionality.

Although there are endless materials, with different finishes, styles, prices and characteristics, stainless steel continues to be the protagonist of professional and industrial kitchens. Why?
* It is the king for the kitchen and praised by professional chefs.
* Stainless steel or inox is an ideal material to make totally custom pieces and create elements integrated into the countertop such as the hob or the sink.
* Durable and resistant They guarantee as a longer useful life and withstands corrosion, high temperatures and humidity very well.
* Hygienic. Steel is not a porous material, so it is impossible for a microbe to survive. In addition, it is an easy material to clean off any dirt (Do not use products with bleach or ammonia, as it can lose it's shine).
* Sustainable. It has a high recyclability and reuse capacity without losing any property.
* Does not absorb any flavor. Stainless steel does not react with food, unlike other metals.
At FrecanTEK we can manufacture any type of countertop, adapting to our clients' projects and contributing our experience in manufacturing, to give high-quality finishes.
– Custom cooker hoods
– Thin thickness stainless steel countertops
– 4 edge finished stainless steel countertops
– Stainless steel countertops with cap/s
– 5mm solid inox countertops
– Inox countertops with rear area for accessories
– Special details for countertops

Its functionality goes hand in hand with its aesthetic capacity to provide shades of modernity wherever it is used, it can even give that touch of contrast in the most rustic environments since they are integrated very easily.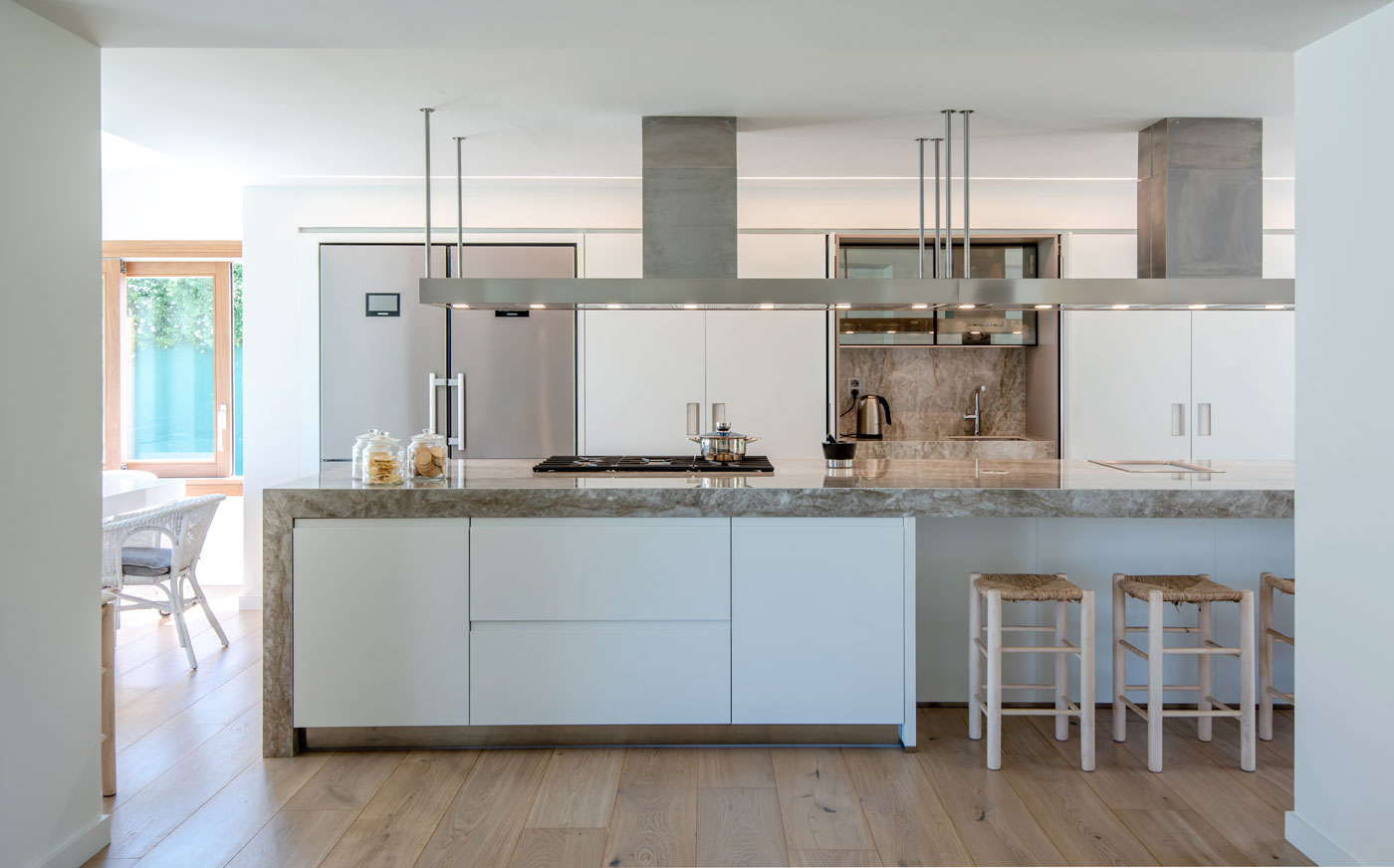 Overlord by Sergi Quílez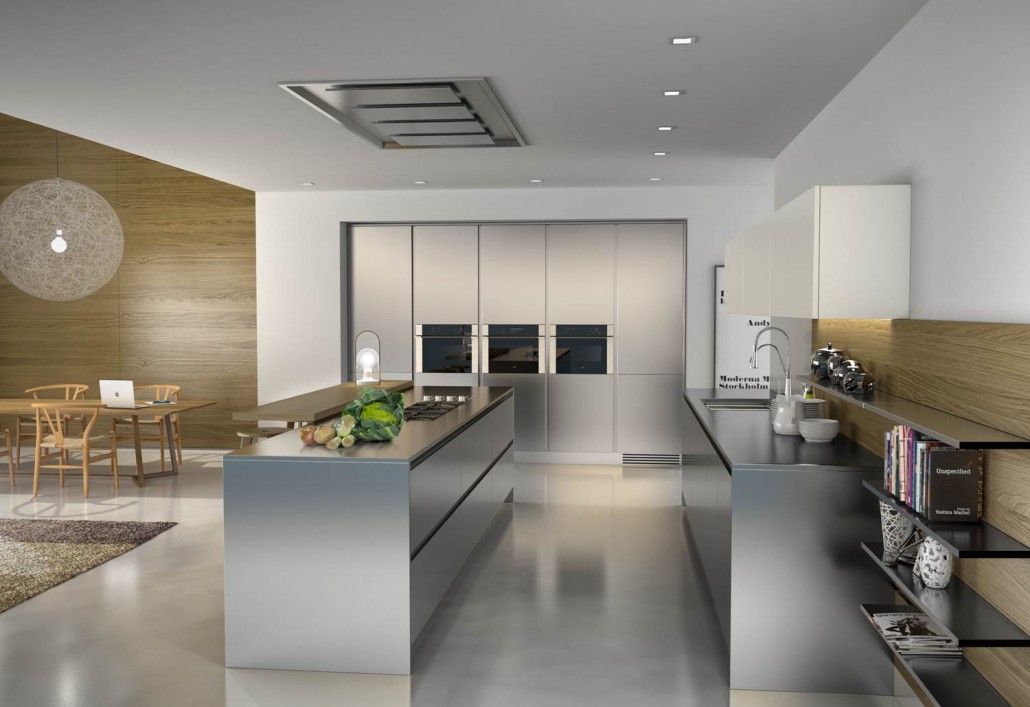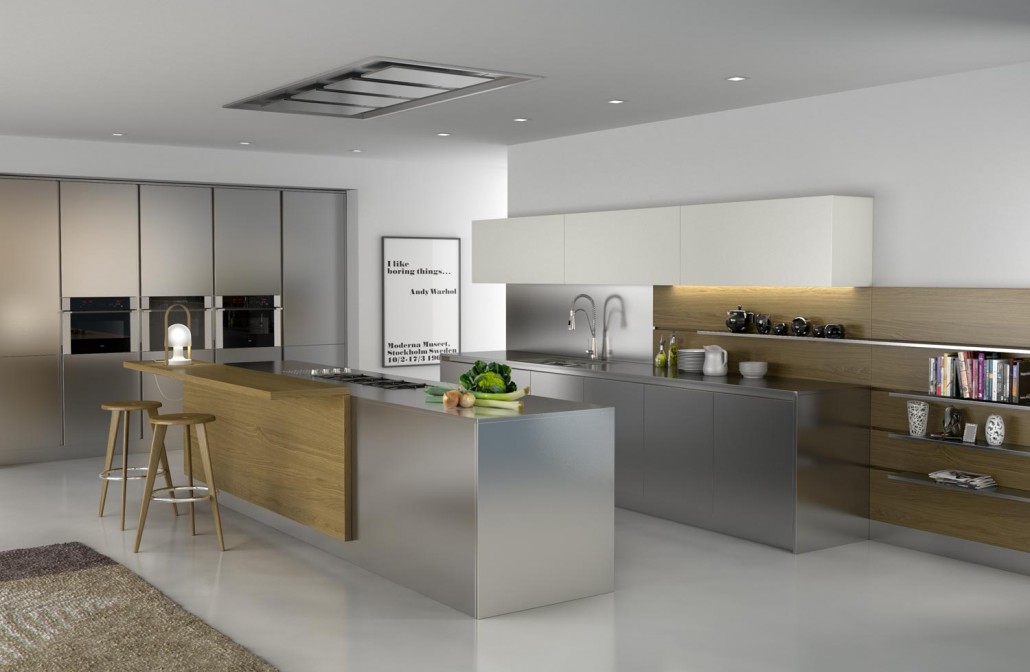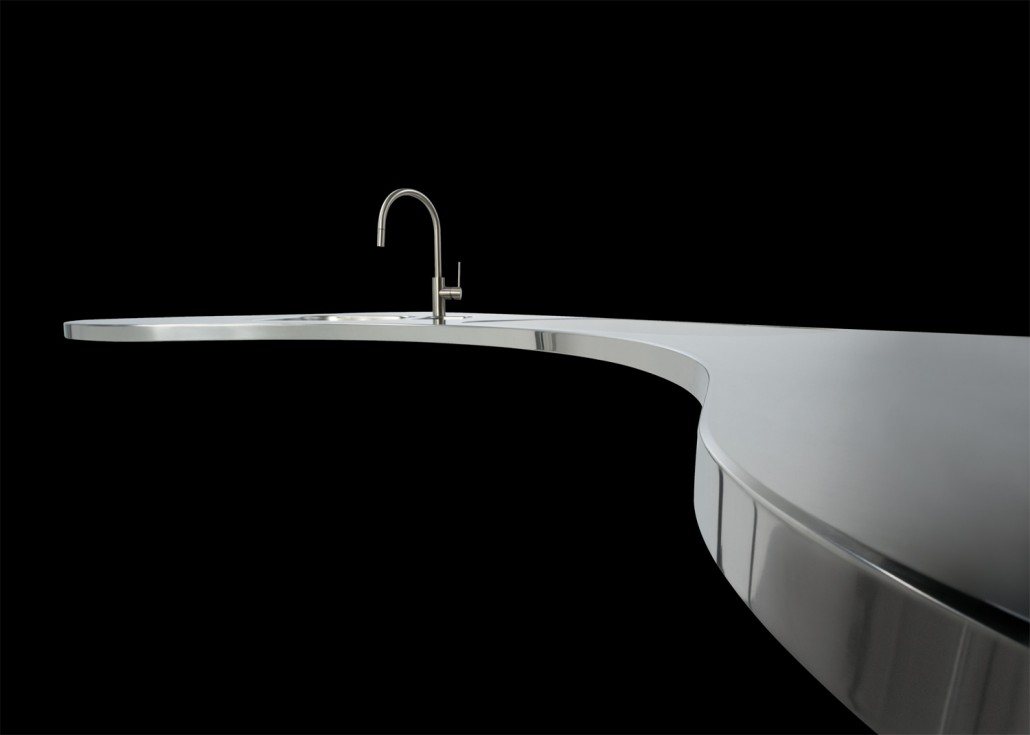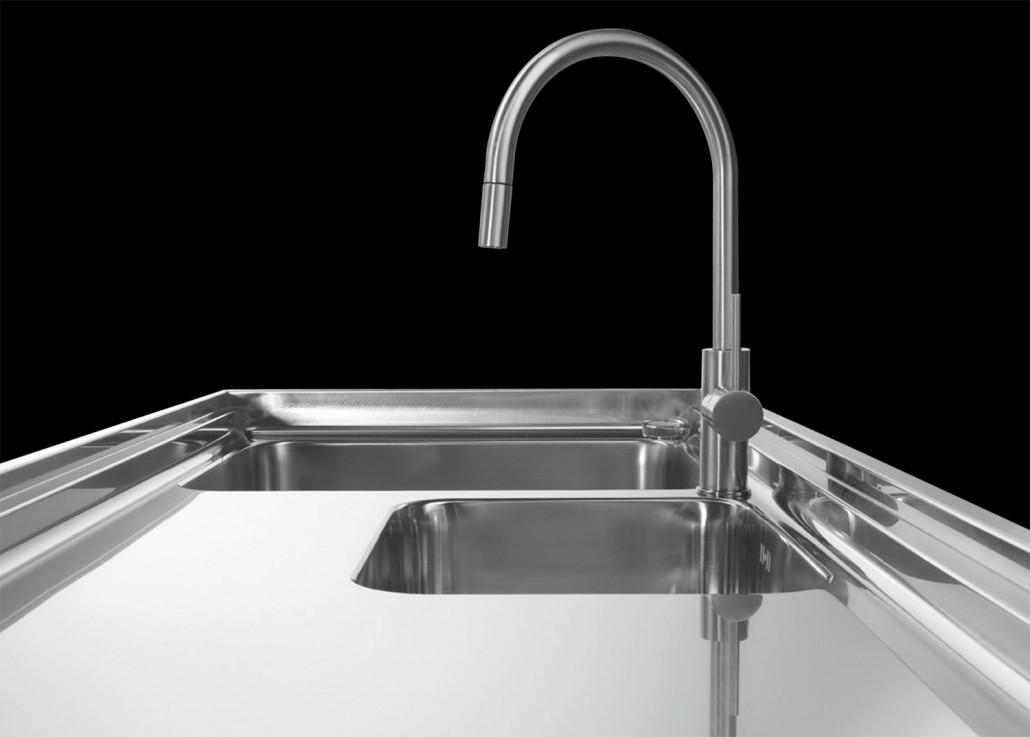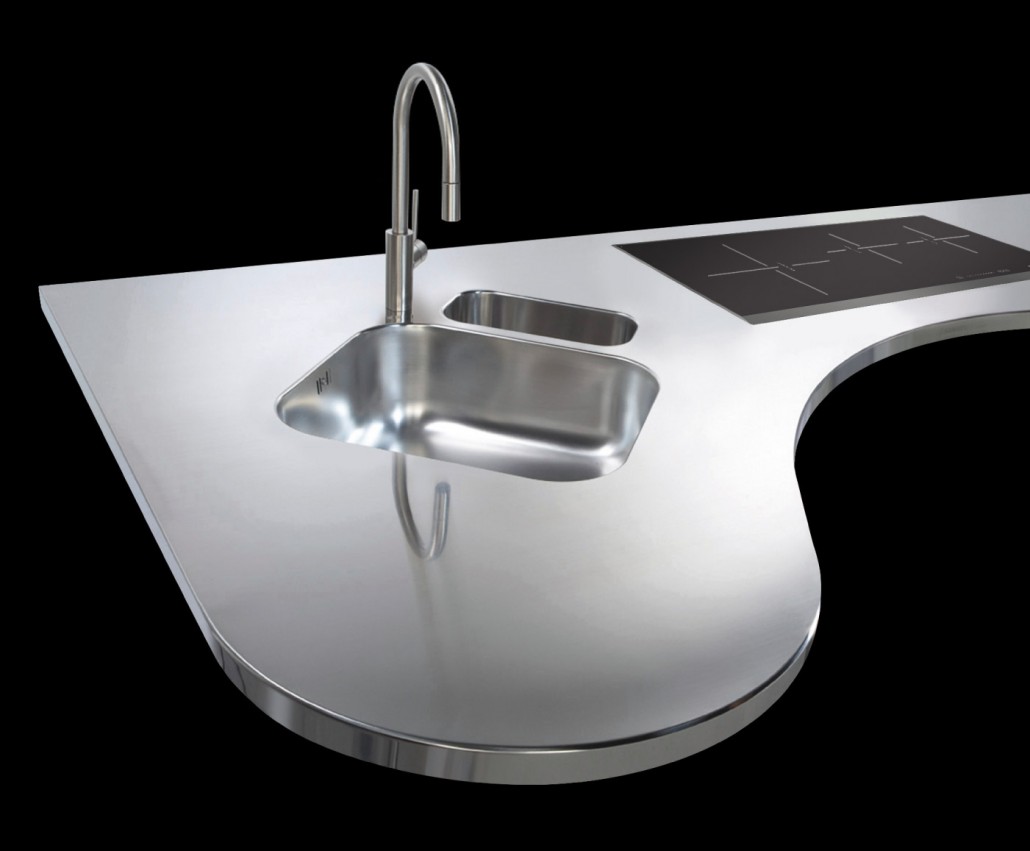 Discover more: