We give you the solution that will give life to many kitchens.
Did you know that in Frecan all the hoods can be installed both with an exit to the outside or without an exit, that is, with a recirculation system?
Generally, the vast majority of kitchens have an exterior smoke outlet, but in some cases we can find that there is not. At Frecan, we provide you with all the options, depending on the functional and aesthetic conditions of your kitchen. The location of the smoke outlet will no longer be a limiting element, allowing you to design with total freedom, doing what you have always wanted to do.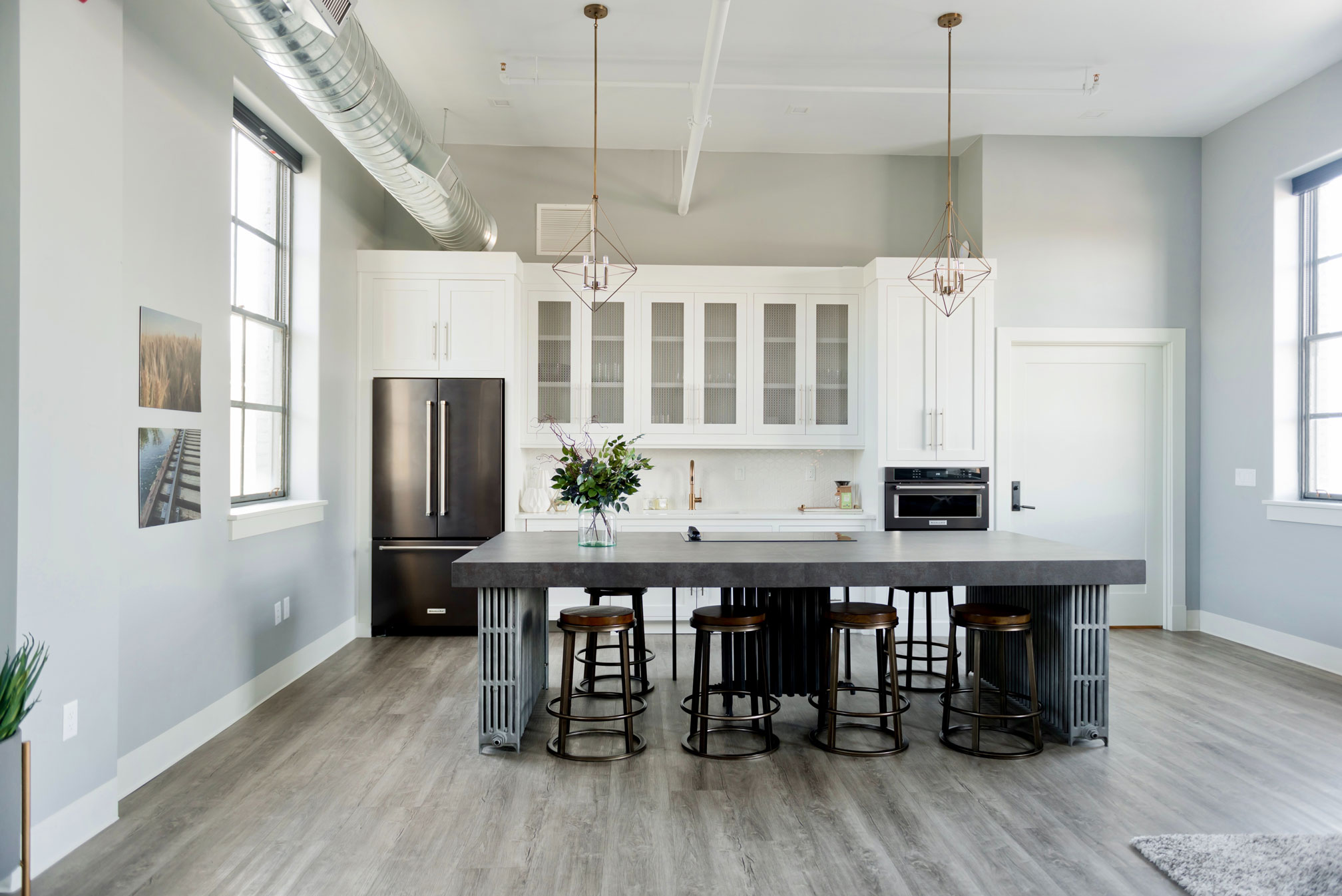 With recirculation systems, it is not a problem that you do not have an adequate ventilation system or without an exit to the outside. Even if the air outlet installation has air losses of more than 40% for optimal suction, we also recommend installing a recirculation system.
BUT, HOW A RECIRCULATION HOOD WORKS
The operation of a recirculation hood is very simple. It is responsible for absorbing the air, which is cleaned by means of a grease filter and an active carbon filter with which it is possible to eliminate all the bad odors. In this way the air is returned to the kitchen completely free of odors, allergens and polluting substances. By cleaning the air through the filters and returning it, no smoke outlet is required to the outside of the house.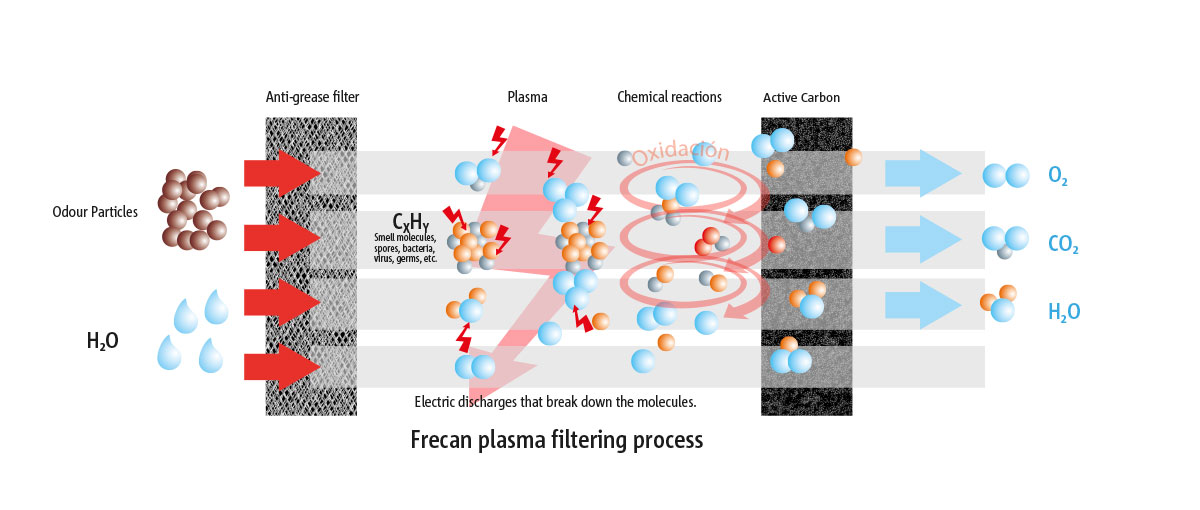 ADVANTAGES OF THE RECIRCULATION HOOD
Maximum energy efficiency. Recirculation hoods are the most efficient option to renew the air in the kitchen, avoiding the loss of heating in winter and air conditioning in summer.
Eliminates 96% of odors, allergens and polluting substances. In addition to freeing the air of grease through the metal filters, it also frees odors thanks to the active carbon filter.
Minimum noise 14%. Have a conversation without any disturbance in your kitchen during its operation.
Easy installation. Installation is simpler and more flexible, as it does not depend on duct systems or air vents to the outside.