All our products are assembled by hand to guarantee the highest quality standards.

The essence of a manufacturer
Frecan works to measure, taking care of every detail from design to final production. Is crafts, it is state-of-the-art technology and quality, design and taking care of every detail are our hallmarks.
Everything starts from raw materials.
You can't make an excellent product without excellent raw materials. That's why every material has to pass many tests before being selected.
From design to production
The manufacture of a hood or an extraction system begins with the laser cutting of stainless steel sheets.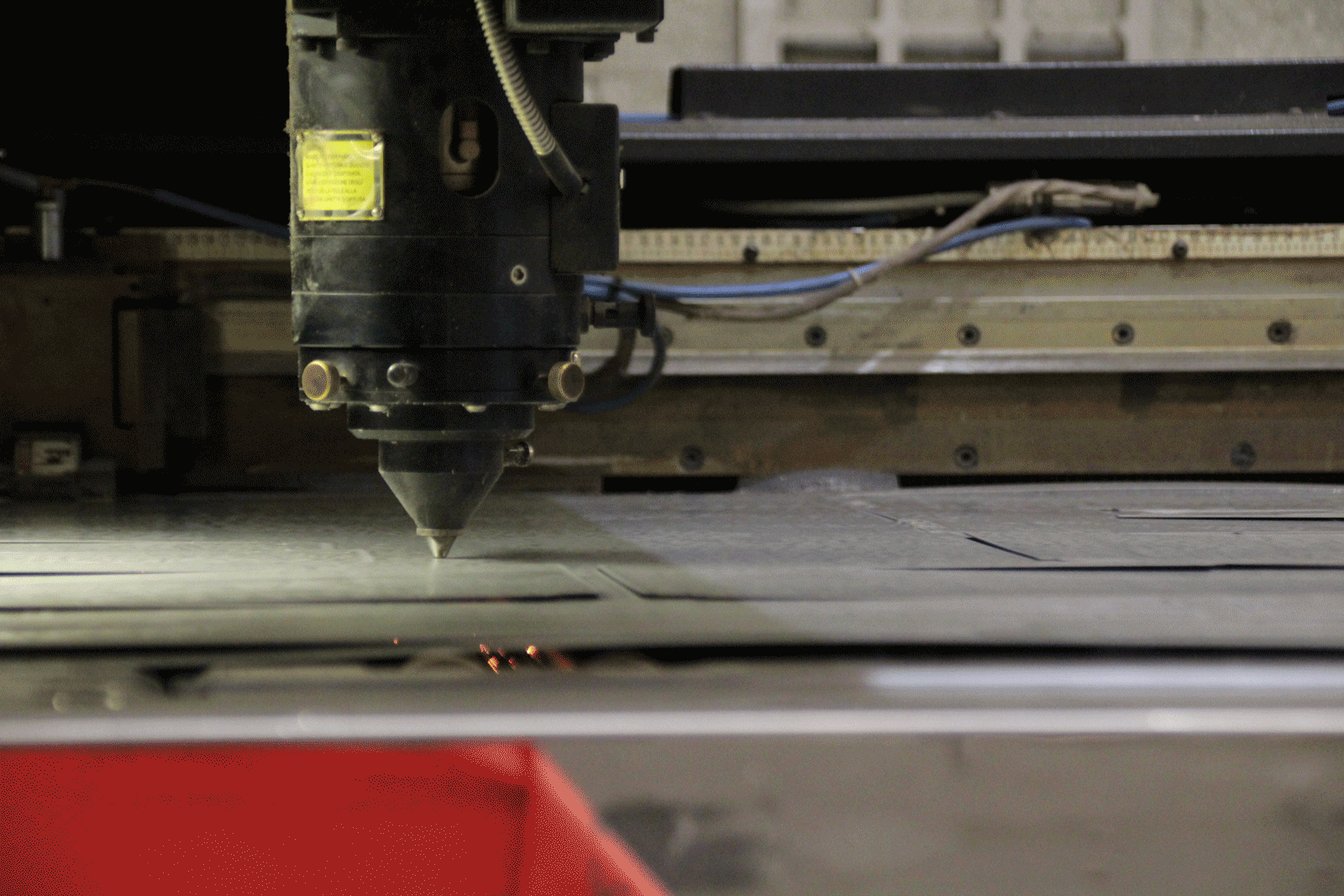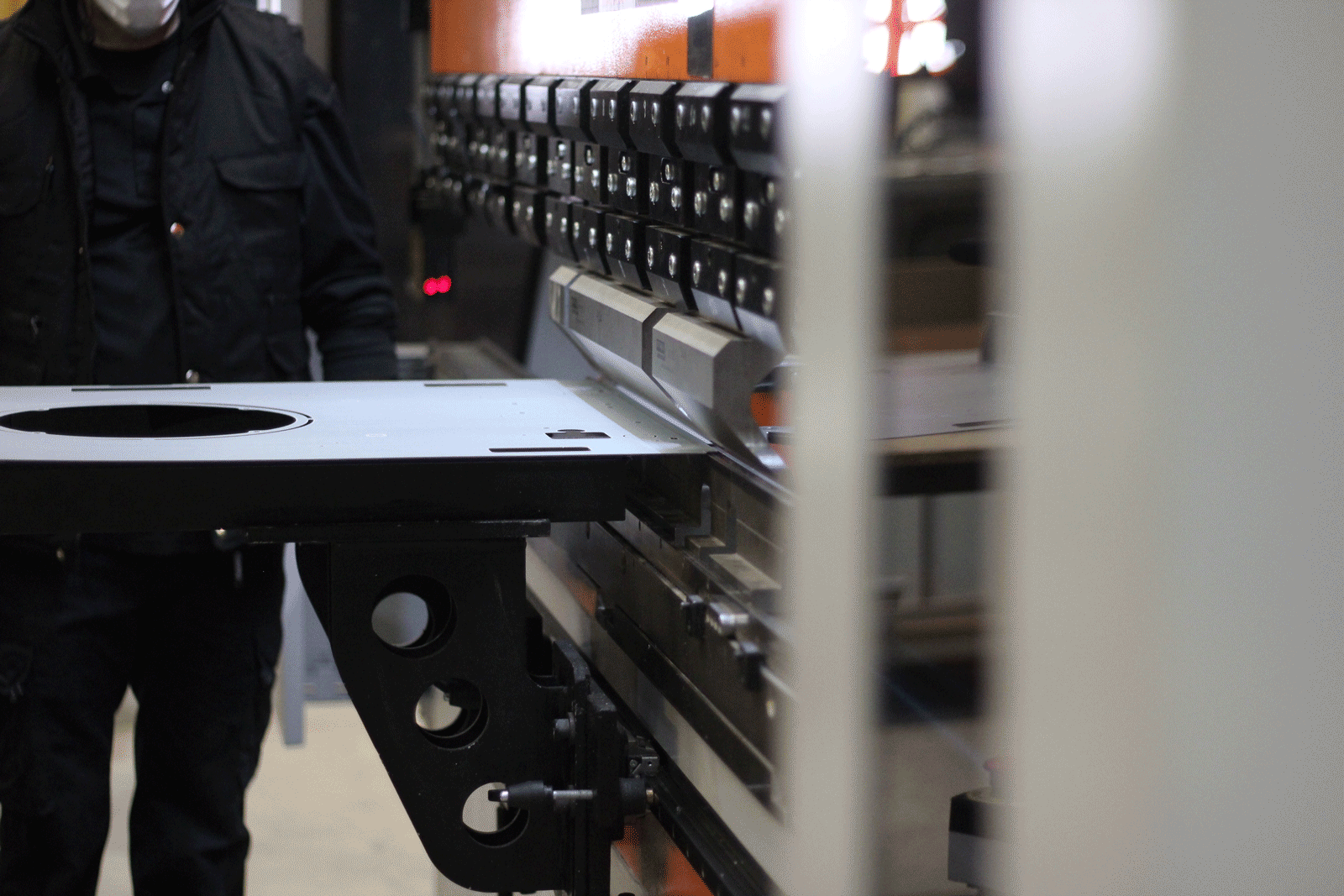 After laser cutting of the stainless steel the parts are bent and shaped with the help of press brakes both robotic and manual.
Then the Frecan specialists come into play. The different parts are soldered, the stainless steel is worked, and all the hood components are manually assembled.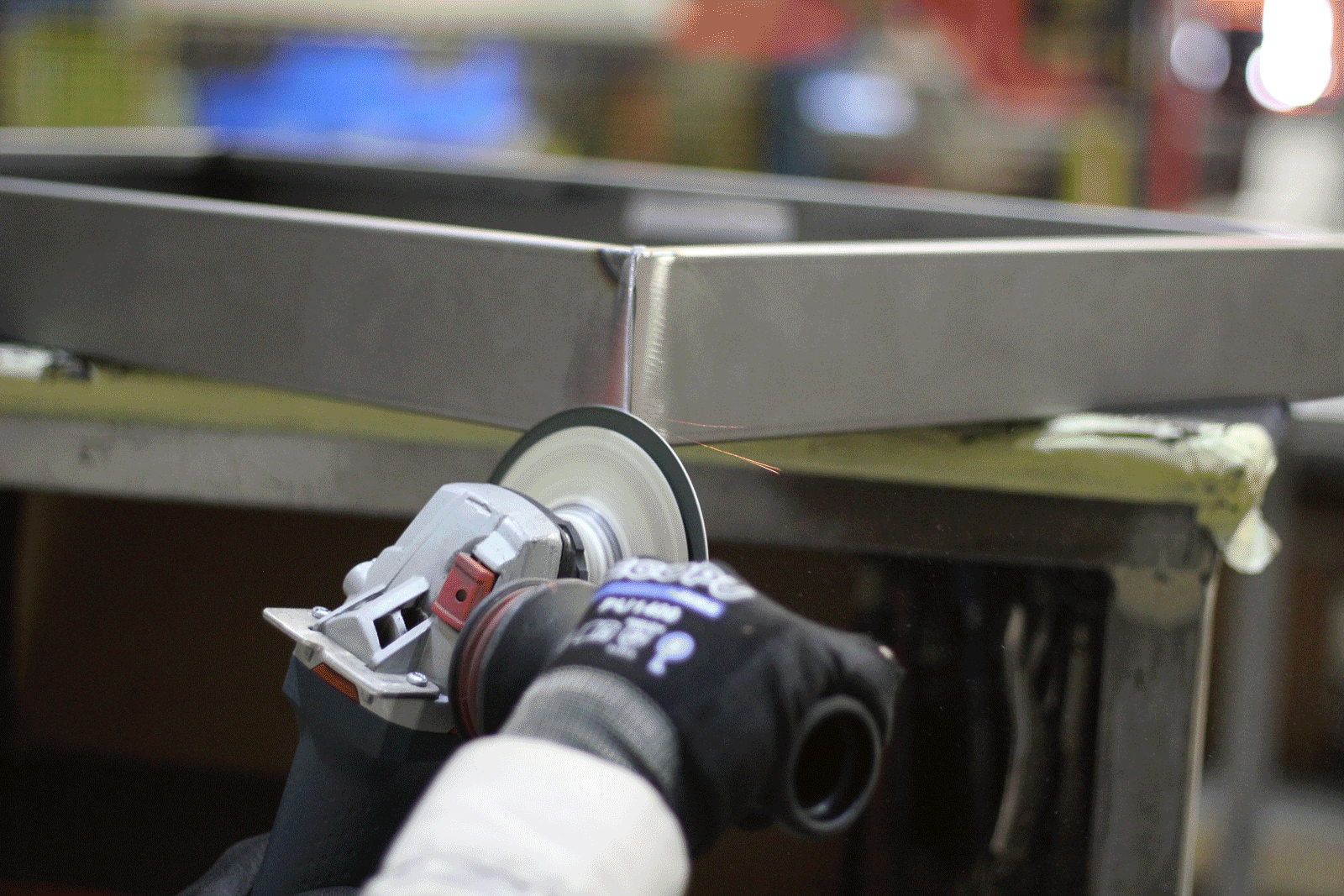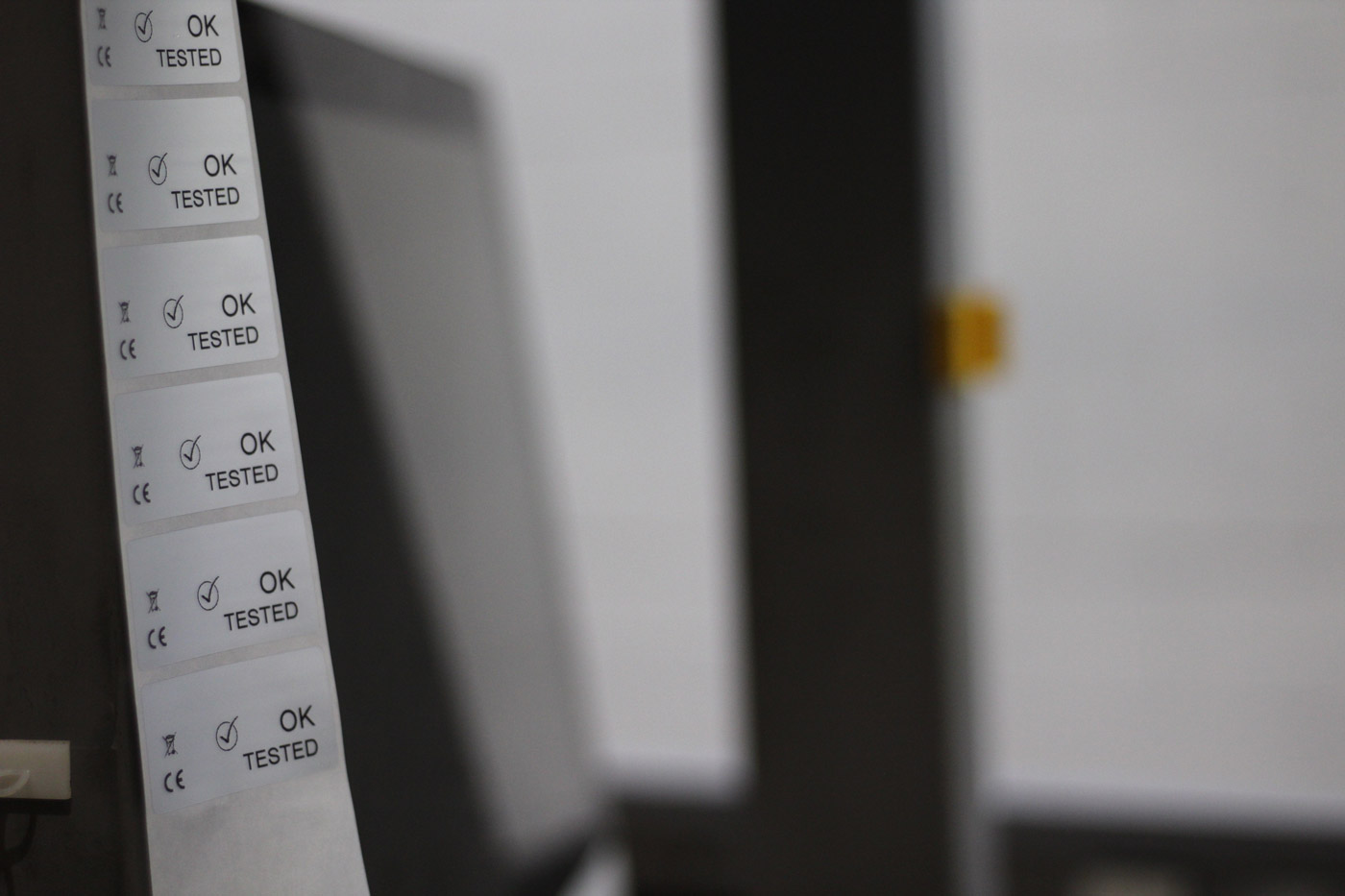 At the end of the assembly process, each hood is subjected to a rigorous final control, both mechanical and aesthetical, to guarantee high-quality and functional Frecan products and we proceed with packaging for delivery to the customer.
Discover more
En nuestra sede en Barcelona, Frecan diseña y fabrica más de 100 modelos de campanas, distribuidos a más de 20 países.
Cada día más presentes, cada día más conectados, cada día más internacionalizados.