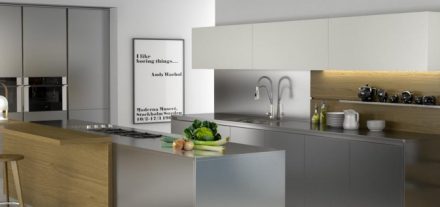 FrecanTEK: Stainless steel, the king of the kitchen.
The exclusive finished of FrecanTEK stainless steels are the result of a careful study aimed at combining the best of aesthetics and functionality.
Although there are endless materials, with different finishes, styles, prices and characteristics, stainless steel continues to be the protagonist of professional and industrial kitchens. Why?
* It is the king for the kitchen and …
Copy and paste this URL into your WordPress site to embed
Copy and paste this code into your site to embed